The floats and the creators
24 Aug 2022

As a visitor at the exhibition grounds you may enjoy the corso floats at your own pace.  You admire the floats from every angle to make sure you did not miss anything during the parade. But what if you keep longing for more information ? What if you still want to know more about your favourite floats?  Who are those designers really? And what triggered them to their ideas?
At the exhibition grounds there are several ways to satisfy your hunger. You might sign up for a guided tour or you listen to one  of the passionate announcers that put a spotlight on the floats one by one, with love and attention.  But this year there is one more option: you take your cell phone and scan the QR codes you will find on the floats. The QR code will guide you to a web page with more info and interviews with the designers. Smart, isn't it?
This digital application was realised in cooperation with the full colour magazine 'Corsief'.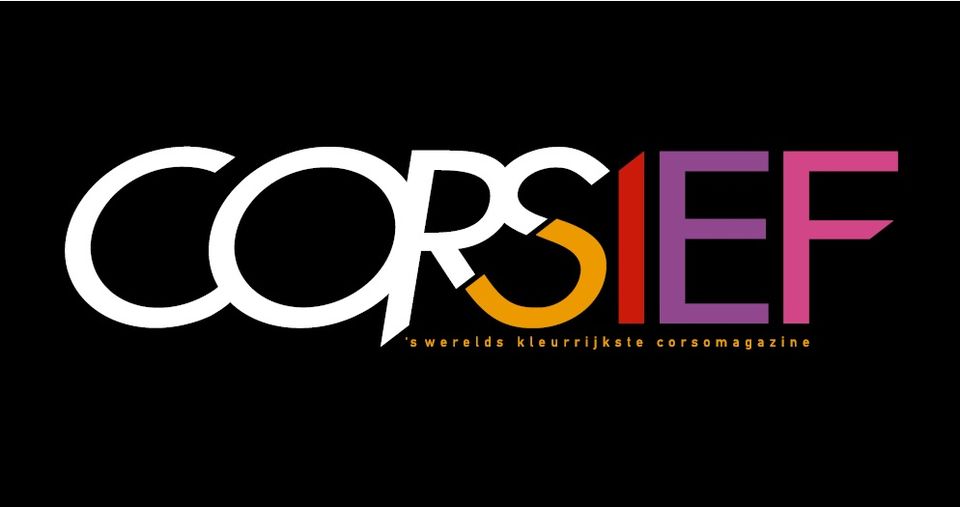 ← Naar overzicht