Start pre-sale entrance tickets Corso Zundert
18 Jun 2021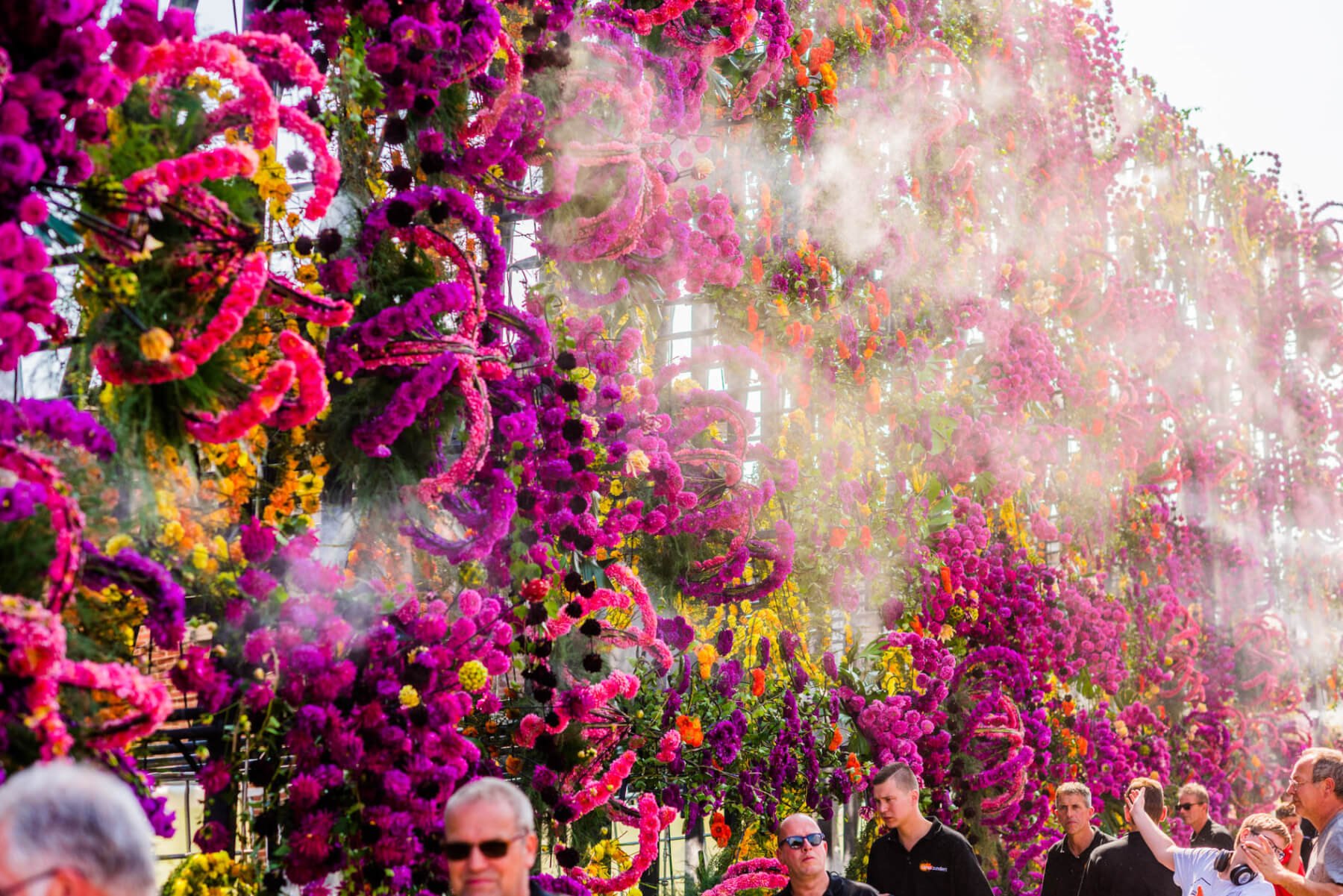 Zundert – As usual Corso Zundert takes place on the first Sunday of September. With what we do know now, an event that will go on in its natural form. A real Corso year all-in all! This year Corso will take place on September 5. The programmed festivities around the event will also go through. On Monday September 6 the floats can be admired up close on the exhibition grounds. For the time being, the program on this second day will go through as well. Zundert is preparing itself!
No doubt Corso 2021 will be a special edition. At last building together again, celebrating together, having a good time together. Zundert invites you to join in.
From Tuesday June 22 the online pre-sale starts for the entrance tickets to visit the event in the centre of Zundert on Sunday September 5. Tickets and more information can be found on the website www.corsozundert.nl/tickets. Preferably tickets are to be bought online.The possibility of buying tickets at the Corso desk of the Corso Centre in Zundert still exists. More information about this can be found on the website mentioned.
Soon the pre-sale of grandstand tickets will start as well. At present people are working hard behind the scenes to make the Corso Boulevard even better and more beautiful. The Corso Boulevard was introduced in 2019 and it is the new location of the main grandstands, VIP location and the place where the winner is announced with the well-known phrase "You can stop now!" The pre-sale for all grandstand/seats starts on Saturday July 10. You can buy all these either online or at the Corso desk. "Friends of Corso Zundert" will be informed as soon as possible how they can purchase their grandstand tickets with priority. We look forward to seeing you on the first Sunday of September in Zundert!
Photo: Malou Evers
← Naar overzicht