Reinforcement cooperation CLTV Zundert, local council and Foundation Corso Zundert
17 May 2021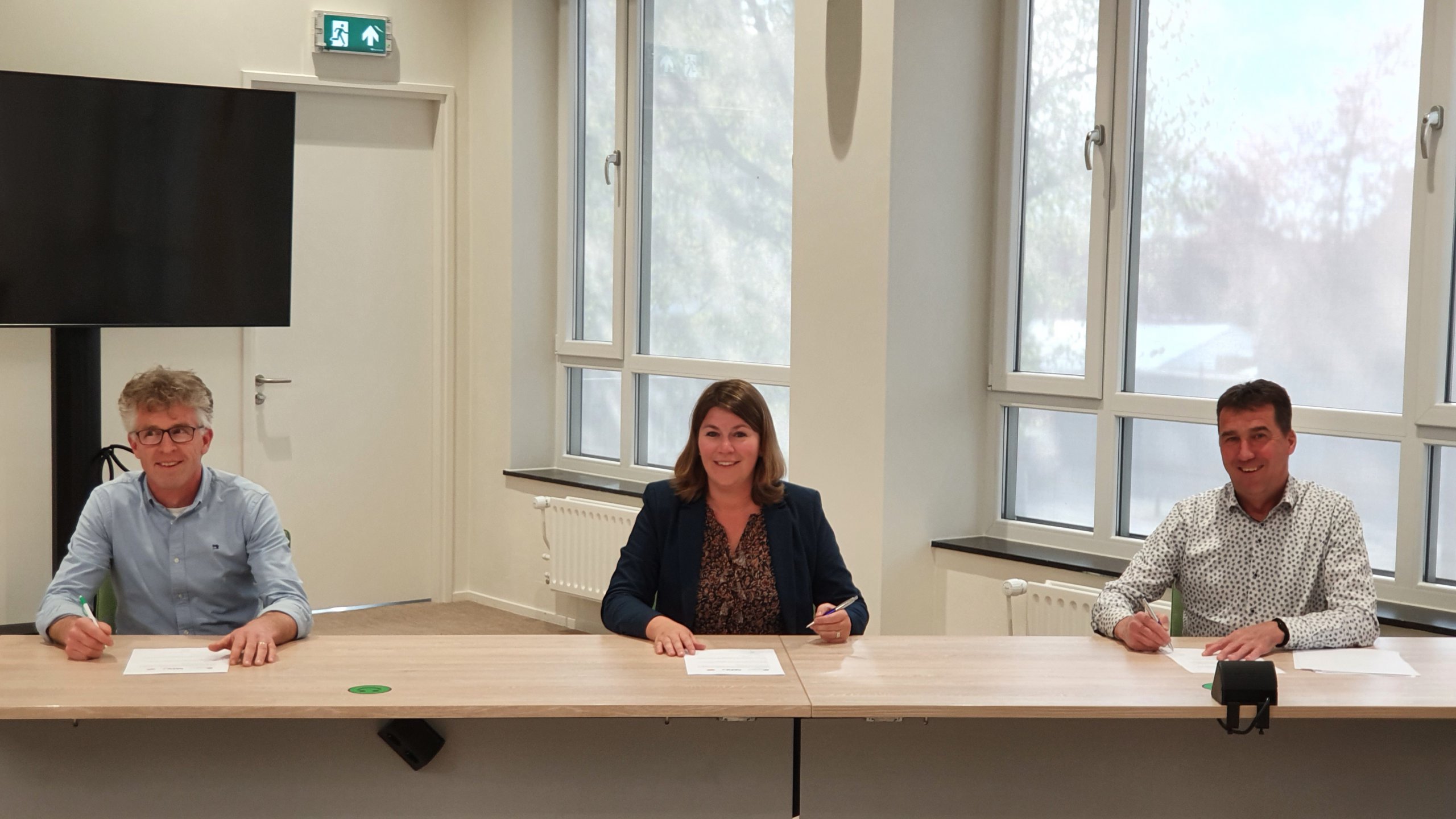 Last May 3rd CLTV Zundert, the Zundert Council and the Foundation Corso Zundert confirmed their cooperation in a formal cooperation agreement. The Zundert partners made mutual agreements concerning the use of the CLTV grounds for the purpose of Corso Zundert and the Children's Corso.
CLTV and the Council as well as Foundation Corso Zundert are proud they lifted this cooperation that has existed for dozens of years to a more professional level. Especially in these uncertain times it is important to make clear deals with a view to one another's plans and ambitions. CLTV is an important partner for Corso and at the same time it is a flourishing cooperative enterprise that must be able to cope with developments in its business area. Together with the Council, CLTV has stated the intention to keep offering its terrain as exhibition grounds for Corso Zundert.
The agreement shows how much the partners mutually have confidence in one another and offers continuity for Zundert's biggest event. In the agreement mutual commitments are made concerning terms, use of the grounds, the delivery and use and the evaluation. While feeling good about it, already all three parties formally signed the cooperation agreement.
← Naar overzicht