Corso Zundert develops multifunctional CorsoParty venue
15 Aug 2023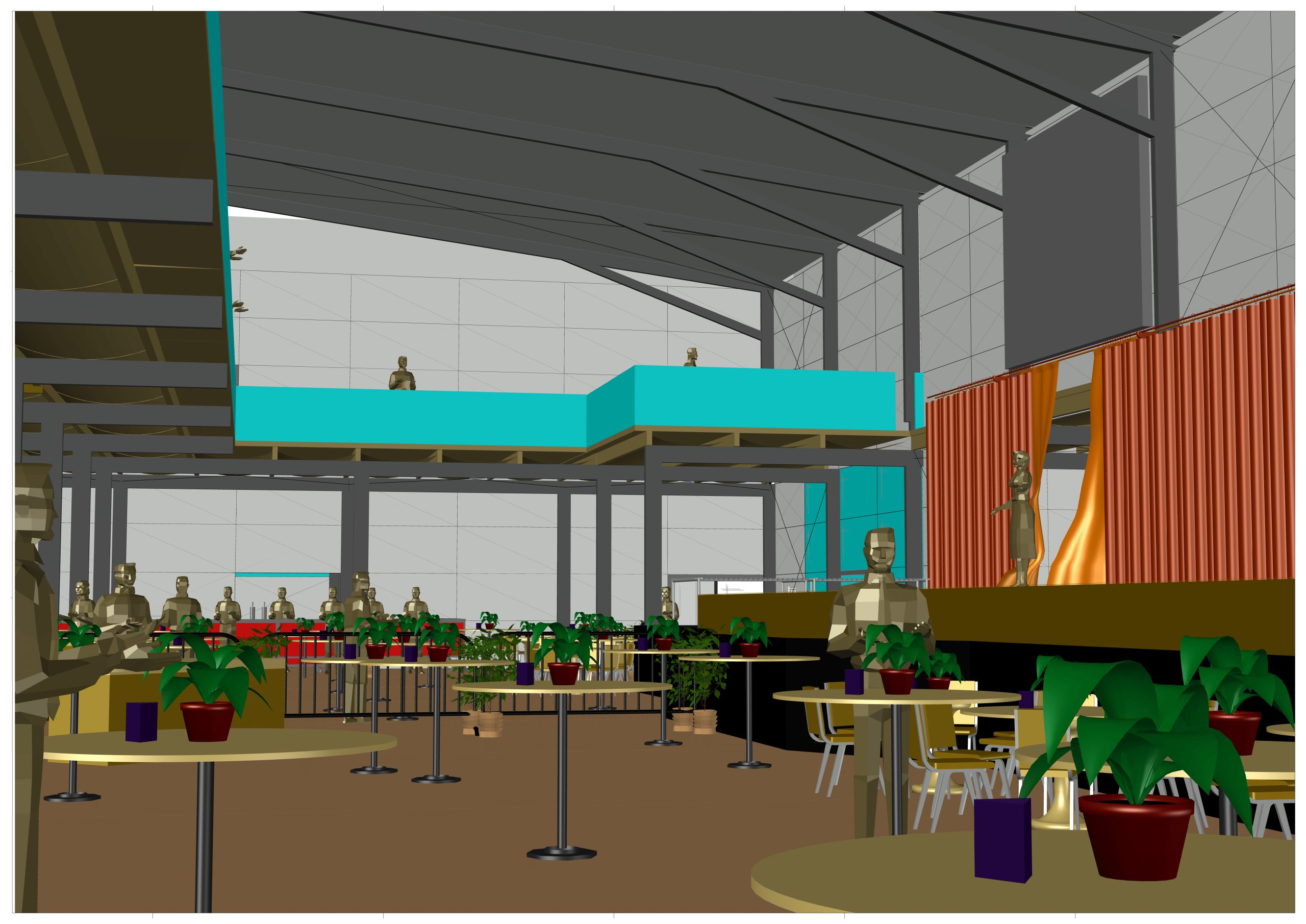 Corso Zundert, the largest Corso in the world, presents the multifunctional party location on the Corso Boulevard (at the Oranjeplein). The reason for creating this location is the desire to use the available space as efficiently as possible and thus make the event more and more sustainable. A single location is used as grandstand A and sponsor home to view the parade from in the afternoon of Sunday 3 September and is transformed into an after-party location on Sunday evening and on Monday 4 September. This is made possible by adapting the sponsor home and extending the area towards the back, right after the parade. 
The multifunctional party location consists of three parts. The party marquee can be found on the ground floor and the vide on the first floor, around the main stage. This format contributes to an atmospheric and intimate CorsoParty. The marquee will be open right after the award ceremony on Sunday and all of Monday. You can find the programme on www.corsozundert.nl/en/praktisch/party.
On Monday there will also be a public terrace and a VIP-deck. We offer a VIP-package that includes access to the exhibition area, a guided tour of all the floats, entry to the CorsoParty and snacks and drinks on the VIP-deck. This deck offers a great view of the stage, the partying Corso builders and the Corso Boulevard. Tickets cost 85 euros per person, excluding VAT. All the information on this package can be found on www.corsozundert.nl/corsomaandag-arrangement.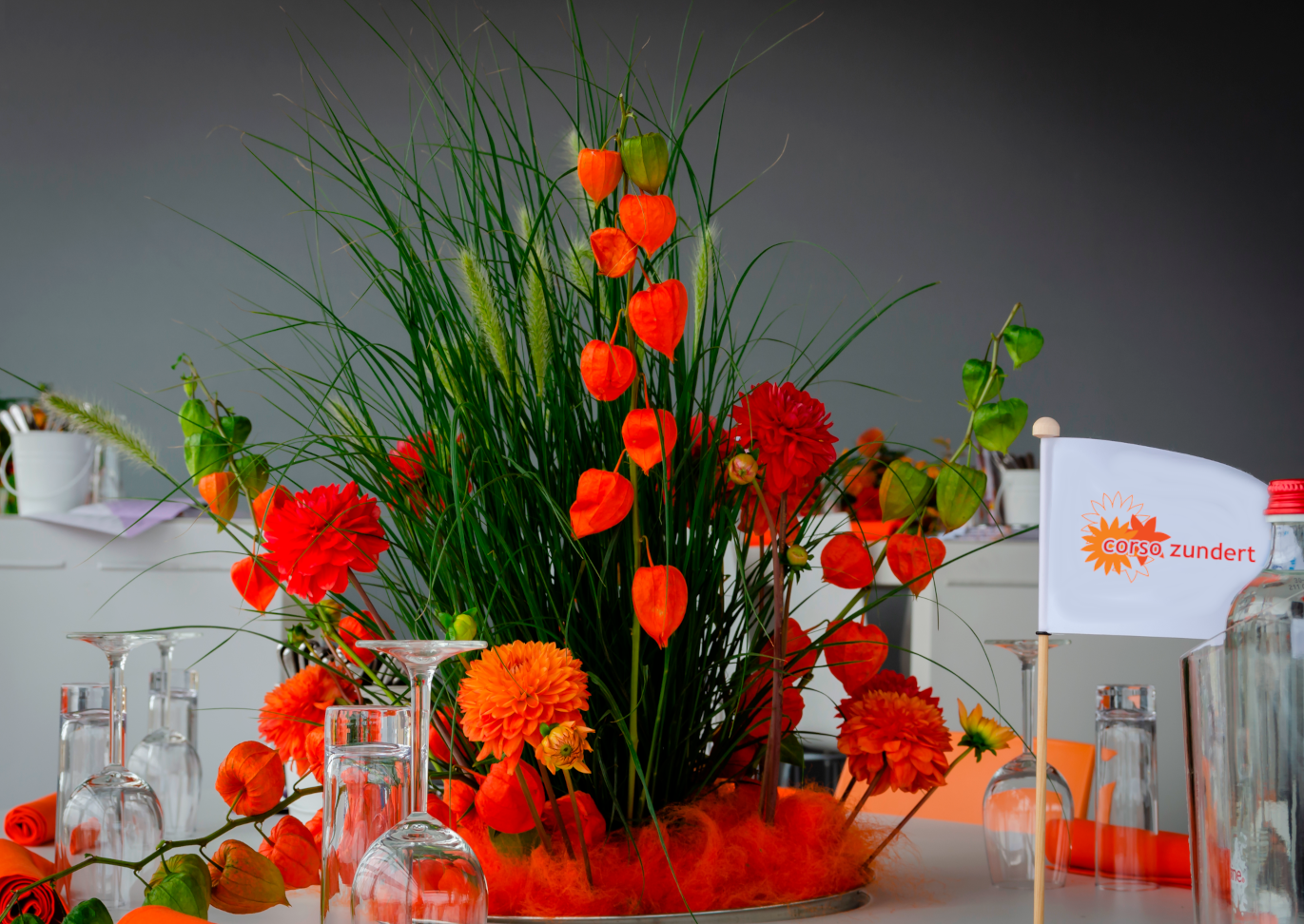 The public terrace opens on Monday at 10 am and can be found on the first floor of the CorsoParty location. We have seats available on the ground floor for people with disabilities. The terrace offers the opportunity to relax and enjoy a cup of coffee or tea, with a view of the Corso Boulevard where the people visiting the annual fair are passing by. There will be live music on Monday afternoon. You can also check out the LED-screens that will be placed on the Corso Boulevard. They will show footage of this year's Corso as well as some behind the scenes footage and fragments of the Corso's history. The screens are also in view of the passers-by on the Corso boulevard. This is how the CorsoParty location offers something for everyone.
← Naar overzicht