Together we can keep Corso Zundert clean
16 Aug 2023

We obviously keep our homes clean and during Corso we keep our streets clean as well…. As organisers we are well aware of the impact a large scale public event has on the environment and the world. That is exactly why we are continuously working on making our event more sustainable and future-proof.  
Together with all the hamlets and the municipality of Zundert we are working on things like preventing litter, separating waste as much as possible and reusing materials. We urge you to think of situations where you can help us. To make it easier for you, we will distribute small garbage bags on the grandstands so you can collect your waste. You will find 'Corso Schoon' bins everywhere along the parade route and there will be plenty of waste sorting stations available in the exhibition area.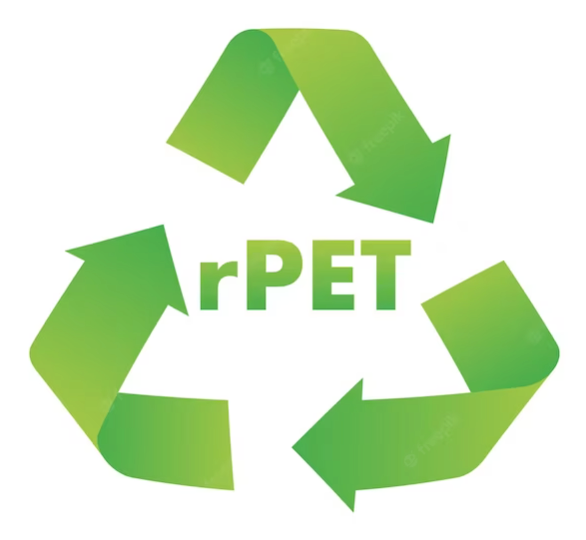 On top of that and in collaboration with the catering establishments in Zundert, we are running a pilot with recyclable cups. Not only does this contribute to a cleaner and more sustainable Corso, but the experience also helps us prepare for European regulations.   
When you order your first drink, you will receive a recyclable  PET cup. This cup will cost ½ token on top of the price of your drink. This one-time payment serves as an environmental contribution and is NOT a deposit. When you order a new drink, you can hand in your cup and you will receive a new cup. If you don't hand in a cup, you will be charged ½ token again for a new cup. So hand in your cup and don't throw it away! 
All these changes will take some time getting used to but serve a good cause. We therefor ask you to use all the facilities we offer. Together we can keep Corso and Zundert clean! 
PLEASE NOTE: In previous communications, it was incorrectly stated that the first cup costs a quarter coin. Therefore, this should be half a coin.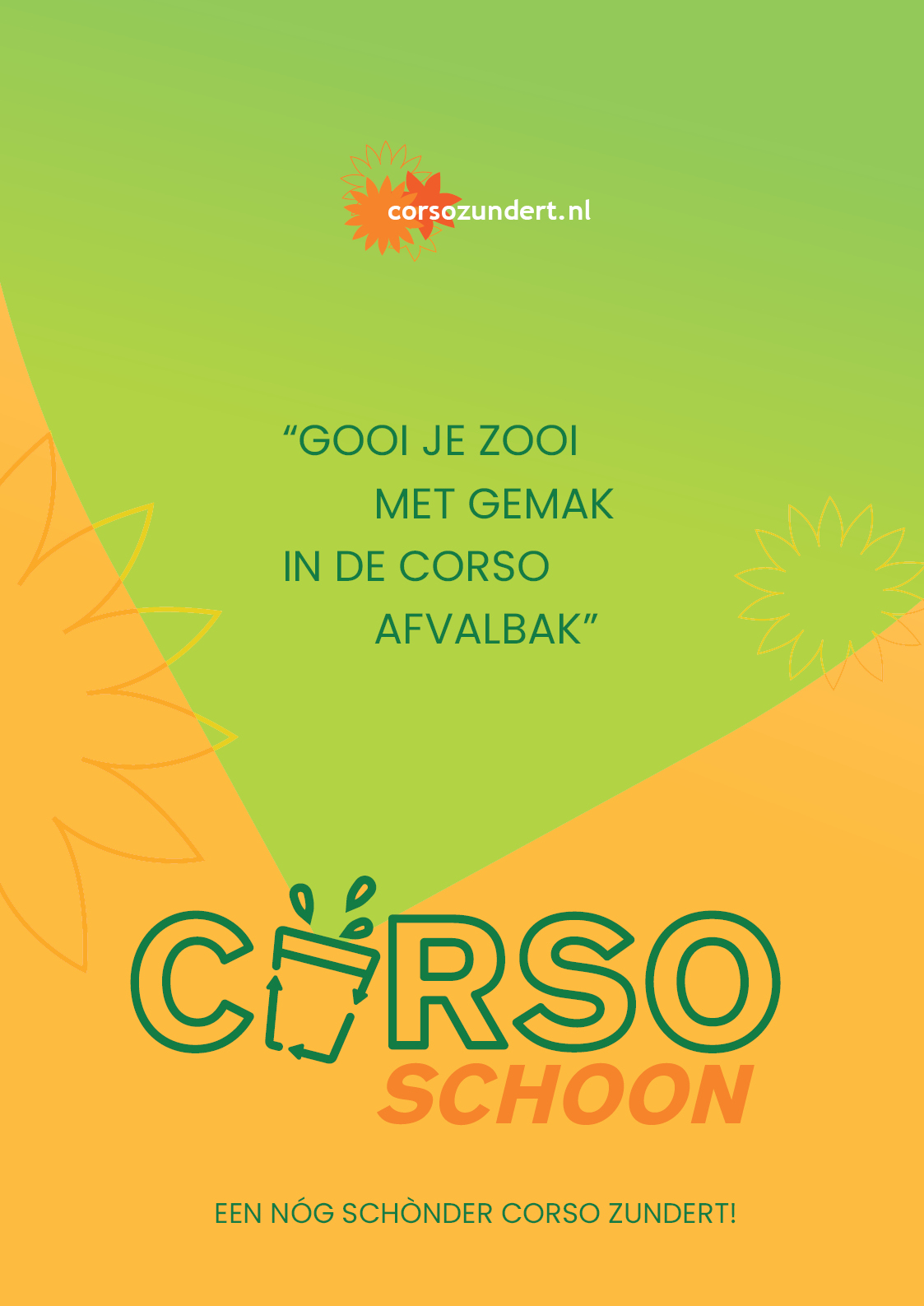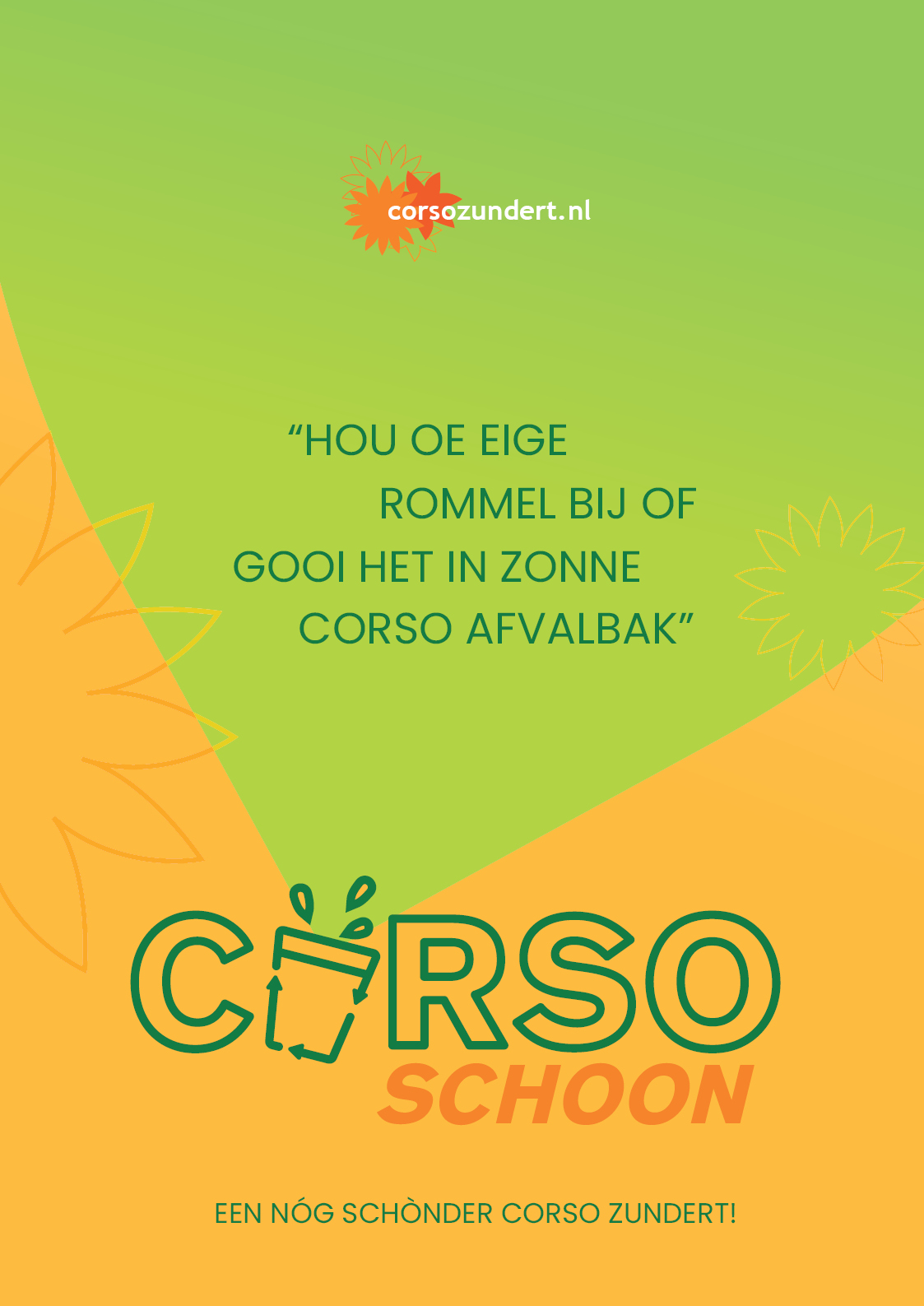 ← Naar overzicht