Start ticket sale grand stand seats for Corso Zundert
07 Jul 2021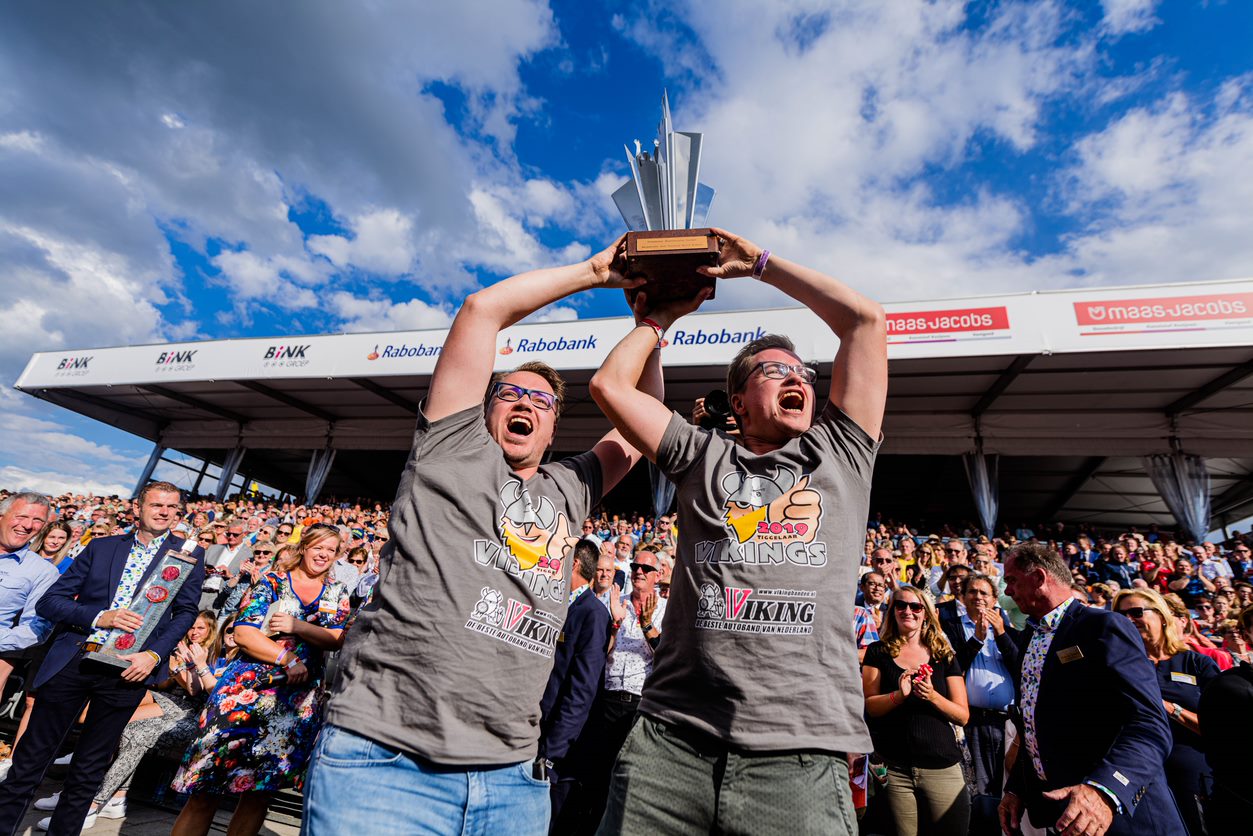 On Saturday, July 10 at 09:00 the sale of grandstand seats for Corso Zundert will start. Just like in other years Corso Zundert will take place on the first Sunday of September. This year too, tickets that give right to a seat on the grandstand during the procession on Sunday, September 5, can be bought in two ways: online via the website and at the Corso desk in the Corso Centre
Zundert.
In 2019 the Zundert jubilation took place at the Corso Boulevard. An atmospheric furnished location at the Oranjeplein with a new main grandstand , more seats and an artwork with the twenty heraldries of the twenty participating neighbourhoods in the road pavement. Last year, when it became obvious that Corso could not go through because of Corona, the Foundation Corso Zundert took the time to continue developing the Corso Boulevard based on evaluations. This way improvements were implemented in matters like sightlines, sound and facility matters.
Tickets for seats on the main grandstand as well as the other grandstands along the route are for sale from July 10 onwards.
You buy a grandstand seat for €20 or € 30.
The maximum is 10 tickets per person.
Preferably you buy your grandstand tickets online via www.corsozundert.nl/tickets. Due to having as few contact moments as possible at the desk of the Corso Centre.
Do you prefer to buy your grandstand ticket offline yet? Then you are welcome at the Corso desk in the Corso Centre (and follow the guidelines of RIVM that may apply). The Corso desk (at 3, Industrieweg Zundert) is open at least on all Saturdays towards Corso from 10:00 till 14:00 h. For more detailed information about the opening hours, have a look at out ticket website.
For sponsors there are special deals with tables/seats during the event. For more information please contact sponsoring@corsozundert.nl.
See our ticket page for more information and tickets.
Photo: Malou Evers
← Naar overzicht