Photo Exhibition Corso Zundert 2021
03 May 2022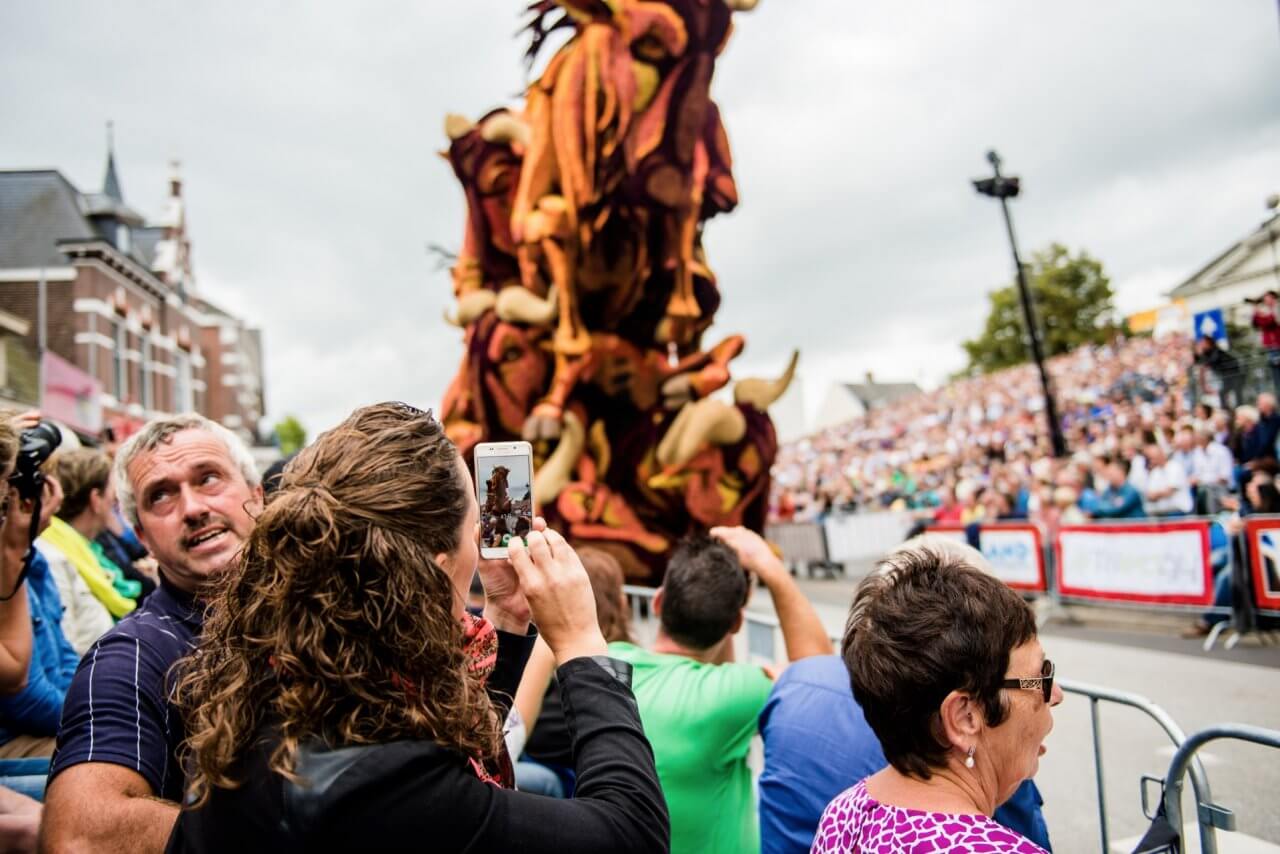 On Saturday 14 May 2022 we look back at the exceptional Corso of 2021. This will be done through the photo exhibition, which was postponed from last winter due to Corona. The photographs will be presented from 2.30 to 4.30 pm in our Corso Centre in Zundert at Industrieweg 3. If you are curious to find out which photographs won prizes, be sure to stop by on 14 May!
You can still participate in the photo competition. Send in your photographs before 10 May 2022. Check out www.corsozundert.nl/en/photo-competition for further information.
Are you interested in the Corso organisation, do you have fun ideas or would you like to contribute in any way whatsoever to Corso Zundert? You are very welcome to stop by on 14 May to meet with and talk to members of the organisation.
Photo: Malou Evers
← Naar overzicht