Photo contest Corso Zundert on Sunday December 18
26 Oct 2022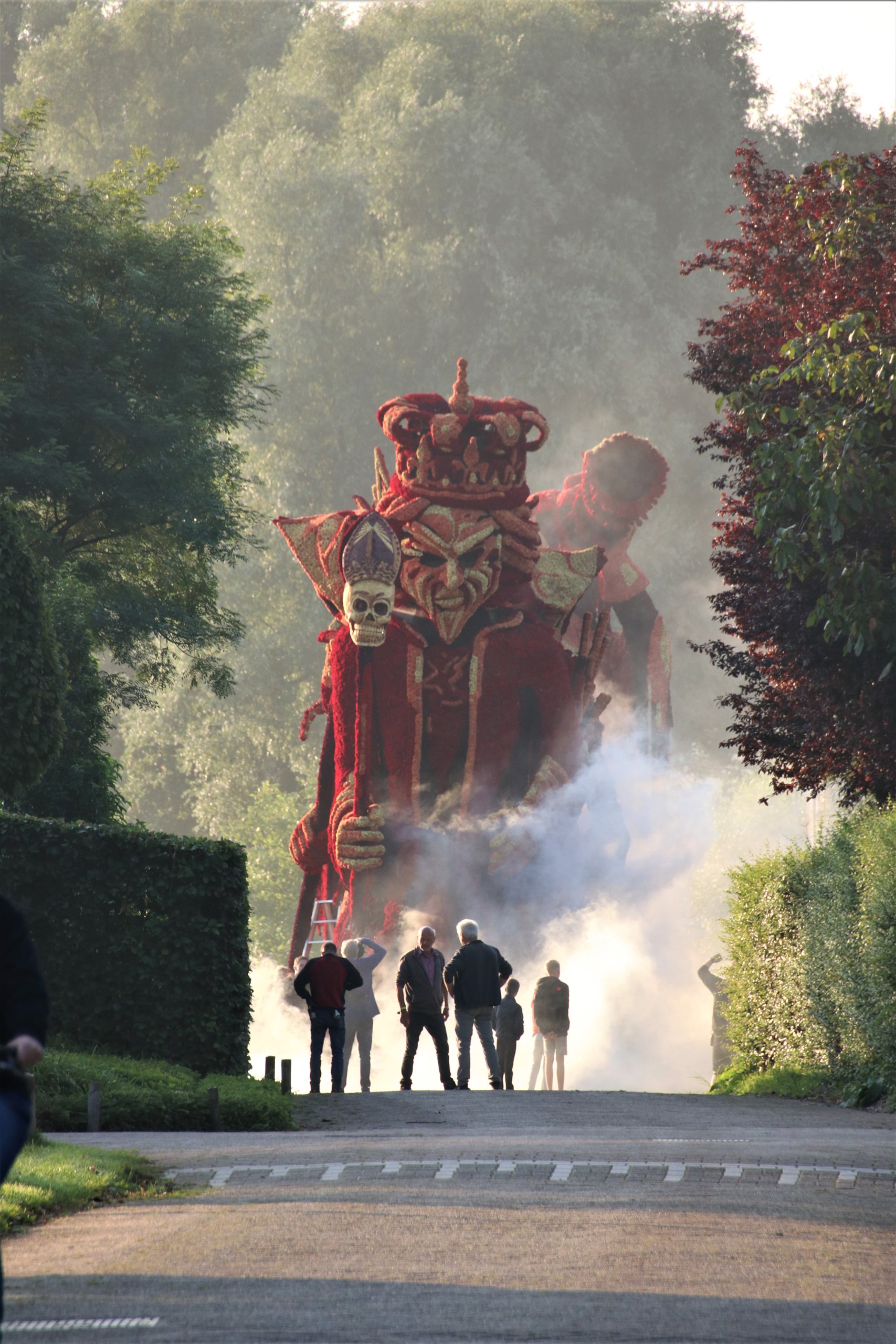 The beauty, emotion and splashes of color of our Corso parade, provide many images. Annually captured from hundreds of different angles. That is the reason for the annual photo contest.
All photos that in any way give a view from before or behind the scenes of our parade can be submitted. Photos that show the splendor of the flowers and the grandeur of the floats. Or the passion of the corso builders, the togetherness within the hamlets, the experience of visitors and employees or any surprising details.
This year, on Sunday, December 18, we will look back to Corso 2022 during the annual Photo Contest. Did you make a great photo during Corso Zundert this year? Then please don't hesitate and submit your best photos to the Photo Contest 2022 by December 4. For more information, visit our website: www.corsozundert.nl/en/photo-contest.
Photo: Marieke Hanegraaf (Winner Photo contest 2021)
← Naar overzicht