Corsocoin 2023
15 Aug 2023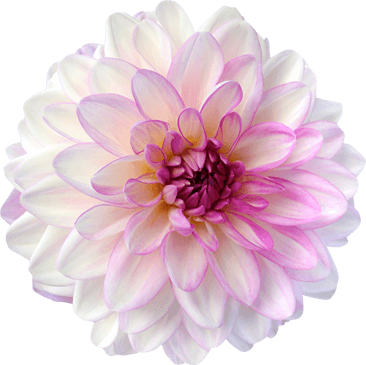 Once again this year, a corso coin will be used as a means of payment at the catering during Corso Zundert. On this year's corso coin we pay tribute to the winners of the 2021 and 2022 corso. This year's coin reads textually: 2023. Coins from previous years are invalid and can no longer be used.
The coins are available at vending machines in Zundert and various catering establishments. Like last year, at all vending machines payment can only be made by pin. In this way we take the cash out of our event, which contributes to the sustainability and safety of you and our volunteers. Cash payments can still be made at participating catering establishments.
The price of the corso coin has been set at € 3.20. And this is valid up to and including children's parade Sunday, September 17, closing time.
← Naar overzicht