Corso culture on UNESCO list of Intangible Heritage
16 Dec 2021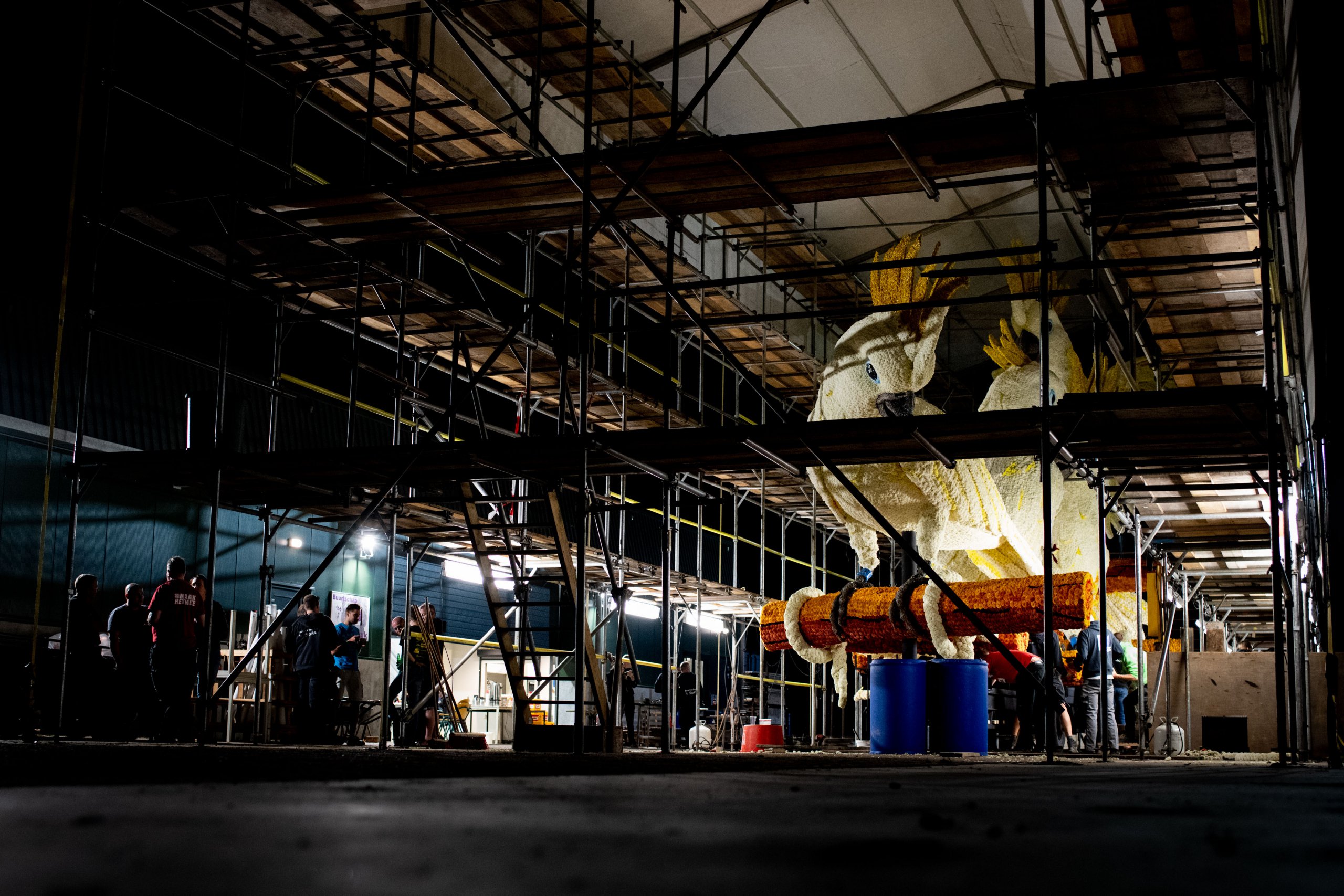 The Dutch Corso culture is registered on the Representative List of the Intangible Cultural Heritage of Humanity. This was announced today in Paris by the Committee belonging to the UNESCO Convention on Intangible Heritage.  
This registration underlines the importance of Corso culture. The Netherlands has about thirty Corso parades spread throughout the country. The parades are diverse in nature: large and small, driving, sailing and stationary, and with flowers or with fruit. Some parades are very small, but also the largest Corso in the world ride in the Netherlands.
A Corso is much more than just a parade. Building the parade float and all that it entails is a social and creative process that involves the entire community for a large part of the year. Young and old, men and women work together. Children and young people are intensively involved in the parade and the culture is passed on from generation to generation. In this way, the Corso's make a great contribution to the social cohesion of their community.
Flower, fruit and allegorical Corso parades in the Netherlands are united in the Corsokoepel foundation. Thanks to the efforts of this Corsokoepel, Corso culture has been included in the Representative List.
Photo: José Nuyts
← Naar overzicht