Lots of candy, a banana and junk food
The design was actually intended for the 2020 parade: a still image consisting of two floats. In 2021, the designers felt that there should be some movement on the float. They came up with that while building the float for 2021 'Enter at your own risk!'. And this year they are going one step further: not two but three floats. Not because they necessarily want it to be bigger, but because in their eyes it has a clearly added value. Three floats with movement, sound and smell: all senses may be stimulated.
The idea arose from the idea that they wanted to do something with food. They ended up with Luilekkerland and more specifically with De Koning van Kokanje, a story that is centuries old. The snacking and eating greatness is greeted with trumpet blasts. It's all sweetness you see, with some healthy-looking fruit here and there and a huge piece of junk food to conclude. On the one hand it depicts an image of a man who wants more and more and who never has enough, on the other hand the designers consciously opt for a cheerful, colorful shape. It would be nice if the viewer's mouth was watering.
And do they have enough people at Wernhout to do this job? For sure! A group of younger builders have found their way to the tent and a number of slightly older builders have also made a comeback. Construction has been underway since March. Given the ever-rising prices of many materials, they have been told by the board to waste as little iron as possible.
Roy Aernouts (24) is a student of International Facility Management; Tom Akkermans (31) interior builder; Bram Damen (26) carpenter; Stef Foesenek (23) HR advisor and Erwin Leenaerts (36) is a graphic designer. This is the second design by Roy, the third by Tom, Bram and Stef and the sixth by Erwin, all from Wernhout.
Original Dutch Text: Ton Biemans
Photo: Luzanne Foesenek
---

Hamlet Wernhout
www.buurtschapwernhout.nl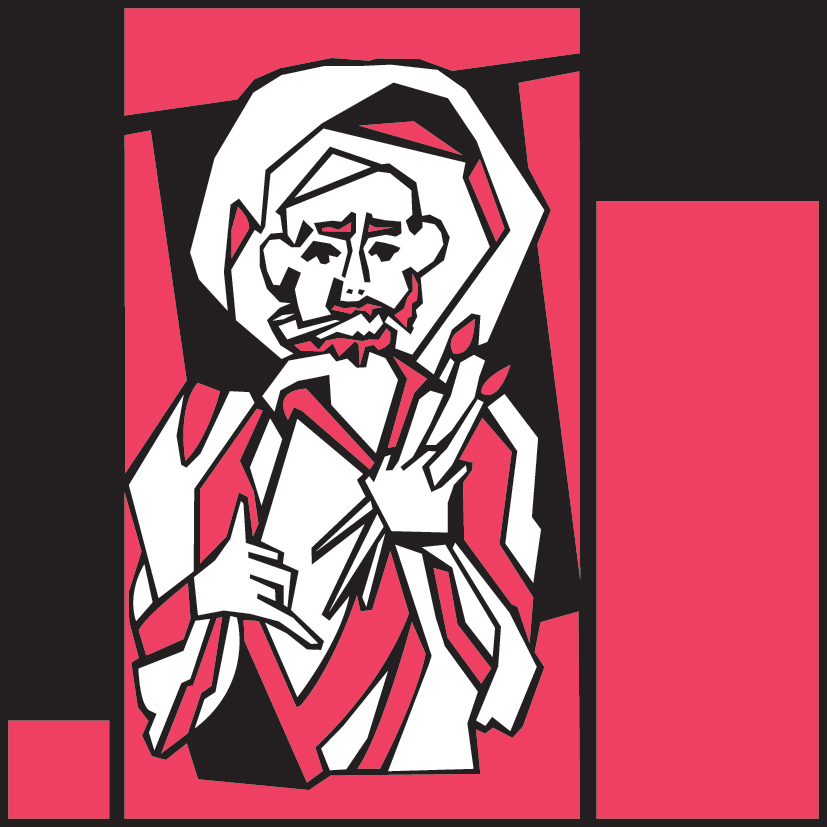 ---


This article is brought to you by Corsief. An independent magazine about corsos in general and the Zundert flower parade in particular. The magazine is produced entirely by volunteers, who are all more or less active in the Zundert flower parade world. Corsief is entirely full-colour and appears four times a year.