No visitor is safe from the all-seeing eye of Veldstraat
On March 3, 2020, the Veldstraat hamlet announced that they were going to build 'Privacy' by Bas, Chiel and Simon for the upcoming parade. Less than two weeks later, the first of many lockdowns followed. Corso 2020 was canceled and the cousins ​​steadily built on their model and then put their idea on the shelf for a while.
A month after the 2021 parade, it was already announced that Veldstraat would still build 'Privacy' in 2022. On the float, among other things, 27 cameras will 'watch' the public. The moving cameras scan the audience. No visitor is safe from the all-seeing eye of Veldstraat. What the cameras film is shown on various LED screens on the float. To achieve all this, about sixty Veldstraters are working inside the float to violate everyone's privacy. In addition, various LED strips will be installed on the float to show the information flows from the cameras on the screens.
In 2021, the designers made their debut at the Veldstraat hamlet with 'Uurwerk'. Afterwards they are very happy that they were able to get acquainted with the hamlet in this way. Simon: "This design is quite a challenge. Now that we've been following the hamlet for a year, everything feels familiar. But it is a very complex float that we would like to design as well as possible." The other two gentlemen nod in agreement that they have come to the right place, Veldstraat, for this.
Cousins ​​Simon van Nijnatten (22), Chiel Zagers (21) and Bas van Hassel (22) have been seriously designing since the parade academy in 2017, but they have known each other since childhood. Bas will graduate this year as an industrial product designer. Chiel is a machine builder/drawer and Simon is a project engineer.
Original Dutch text: Jeroen Vriends
Photo: José van Trijp
---

Hamlet Veldstraat
www.veldstraat.nl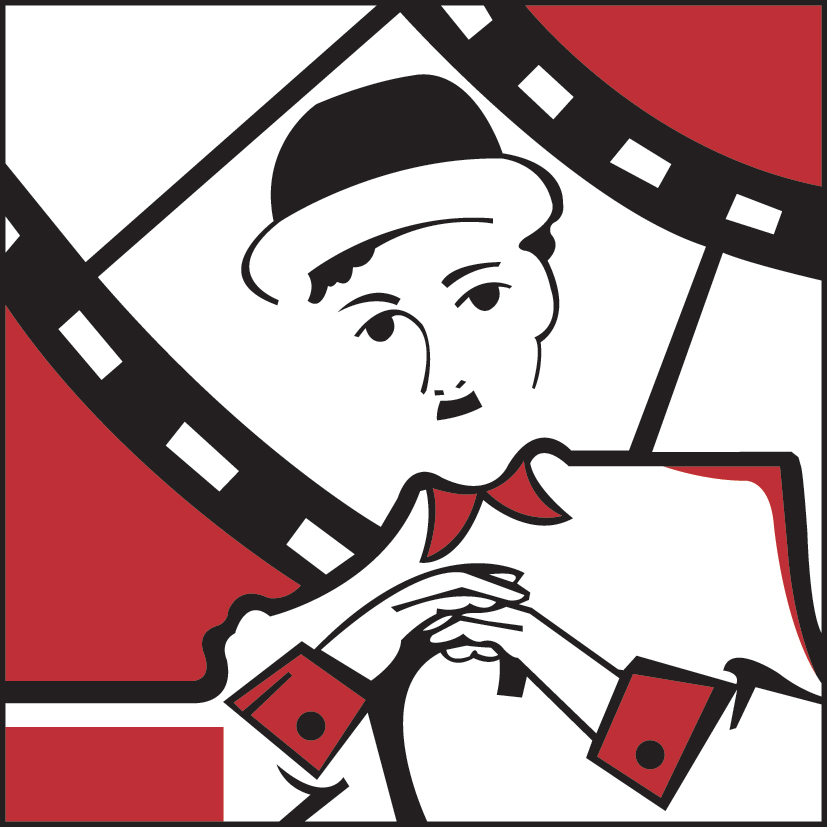 ---


This article is brought to you by Corsief. An independent magazine about corsos in general and the Zundert flower parade in particular. The magazine is produced entirely by volunteers, who are all more or less active in the Zundert flower parade world. Corsief is entirely full-colour and appears four times a year.