If the pressure builds up, it could just explode
After almost two years of brainstorming about possible ideas, a person in a protective suit was their starting point for Jorrit, Fedde and Eefje. Their design for the Tiggelaar hamlet portrays a piece of industrial environment, where a mechanic (placed in the centre) has to solve a problem. Everything around him is under pressure. It is unknown what flows through the pipes exactly. But it's dangerous and if the pressure builds up too much, it could explode. The technician must take action to solve the problem. It's his job to save the day. Will he succeed?
Without thinking of a social theme, the car is an image of the modern zeitgeist. Jorrit: "You could also come across this image in Rotterdam or Moerdijk." The pressure is not only expressed in the image, but also in the sound, an attempt will be made to prevent escalation. Eefje: "The soundtrack is made by Arjan van Tricht. We will determine with him what it is going to be like exactly."
The colour scheme of the float is mainly white and black, with a tinge of orange. Movement and sound are central to the car that literally depicts 'Pressure'. Fedde: "The car becomes like an exciting film. If we can convey that feeling, we will be very satisfied." The three of them happily continue working on their model. They don't feel any pressure yet, but this might still come.
Jorrit Havermans (31) is a planner at a production company, Eefje Wagtmans-Goos (32) is a visual artist and Fedde van Erk (38) is an engineer in fire protection.
Original Dutch text: Jeroen Vriends
Photo: Mark Maas
---

Hamlet Tiggelaar
www.buurtschap-tiggelaar.nl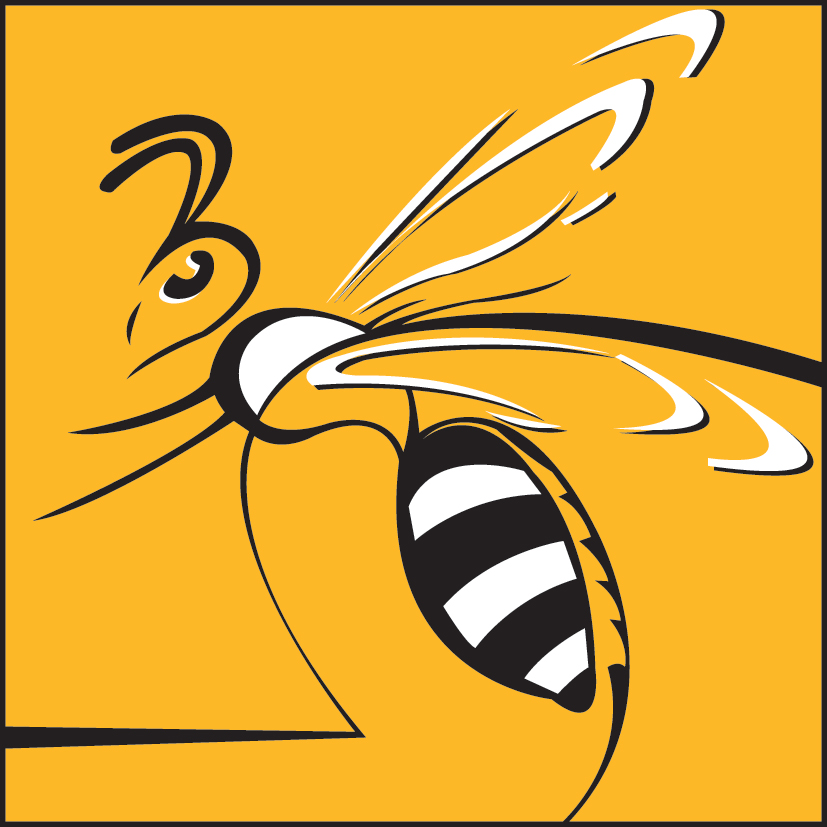 ---


This article is brought to you by Corsief. An independent magazine about corsos in general and the Zundert flower parade in particular. The magazine is produced entirely by volunteers, who are all more or less active in the Zundert flower parade world. Corsief is entirely full-colour and appears four times a year.