There is a lot of beauty in a red cabbage
While visiting a museum in Hattem, Pieter Meeuwissen was struck by a painting depicting red coals. When he got home, he couldn't let go of that image, and together with his wife Manon he started experimenting with a red cabbage. Because a parade float could very well emerge from that. Not a big purple-red ball, that wouldn't work. That's too common. The inside is much nicer and much more interesting. Pieter picked up a knife and started cutting slices. And that resulted in a design in which two red coals are split into seven or eight discs on two float. "There is a lot of beauty in a red cabbage," says Pieter, "and that can turn out very nicely with flowers."
The design was there, the hamlet was still missing. Pieter preferred to build in a smaller hamlet in Zundert, and Raamberg was still looking for a nice design. They immediately agreed with Pieter's plans and enthusiastically started working with him. From Nijmegen, he will regularly travel to the south, but that is no problem. In all his 27 previous designs for the Zundert parade, he liked to cross the Waal and the Maas.
The coals will have to do their job, because the float becomes a still image. And maybe there will be some music involved, but that's not certain at the moment. What is certain is that alternative material will be on display. Pieter wants to use red cabbage leaves. His experience with designing for the fruit parade in Tiel now comes in handy.
Pieter Meeuwissen (65) works as a biologist for the province of Gelderland and is active in the field of nature conservation. He previously designed for Veldstraat and Klein-Zundert in Zundert.
Original Dutch text: Ton Biemans
Photo: Jeanne van Oosterhout
---

Hamlet Raamberg
www.raamberg.nl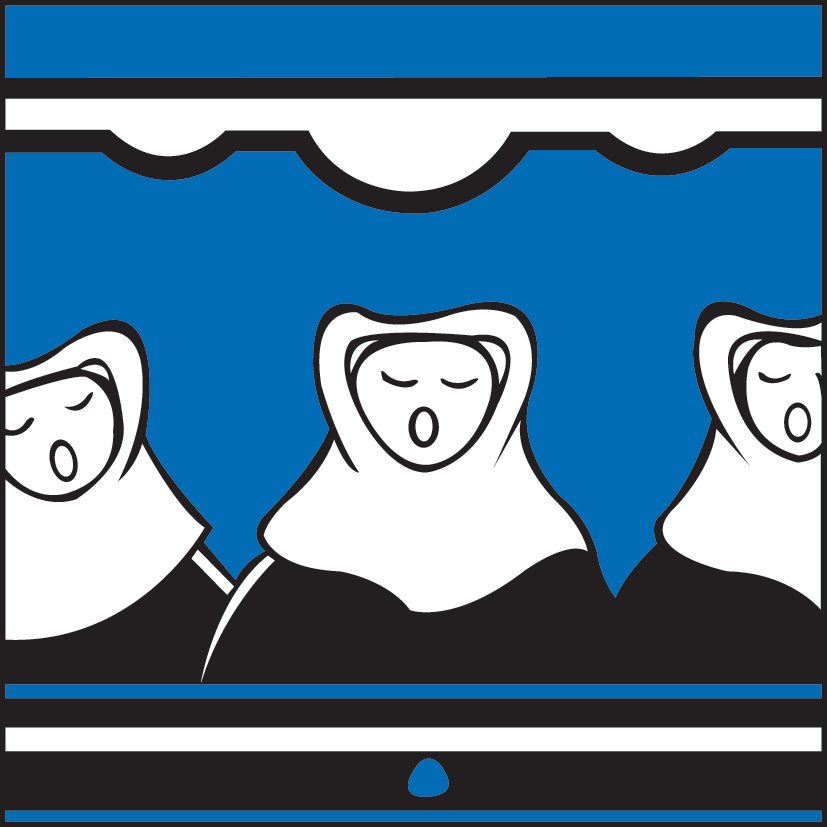 ---


This article is brought to you by Corsief. An independent magazine about corsos in general and the Zundert flower parade in particular. The magazine is produced entirely by volunteers, who are all more or less active in the Zundert flower parade world. Corsief is entirely full-colour and appears four times a year.