Poteind is cleaning part of the beach
Jeske and Erik van Elsacker are real hamlet hoppers, if you want to call it that. Jeske has always build with her father. He has been designing for years and that's how they worked with different hamlets. 'In 2020 we already had a design with turtles, so we took that with us, as it were,' says Erik. "Plastic is a big problem and sea turtles are hugely affected. They often mistake the plastic as jellyfish and then eat it, causing them to die,' adds Jeske.
The float is very topical, there was much to be found in the news about the plastic soup last year. 'Current affairs are lacking in the parade,' says Erik. The float is also a kind of appeal, which is already apparent from the title. 'Clean up!!' is literally a call to viewers to separate and clean up their waste. The float must therefore impress, which is also the reason that one of the turtles is shown dead on the float.
On the street, the float will move as if the turtles are actually in the sea, they make a wave motion. The plastic also has a special origin, because the neighborhood Poteind will collect it itself. On the beach. 'This way we clean part of the beach and we can use what we have collected on the float,' says Jeske.
Erik (56) and Jeske (26) van Elsacker are father and daughter. Erik works for a construction company, Jeske works at a daycare center. For Jeske this design is the first, but for Erik this is already his 25th. He designed, among other things, Wirwar and Moeders Kroost.
Original Dutch text: Tess Mutsters
Photo: Eefje Poppe
---

Hamlet Poteind
www.poteind.nl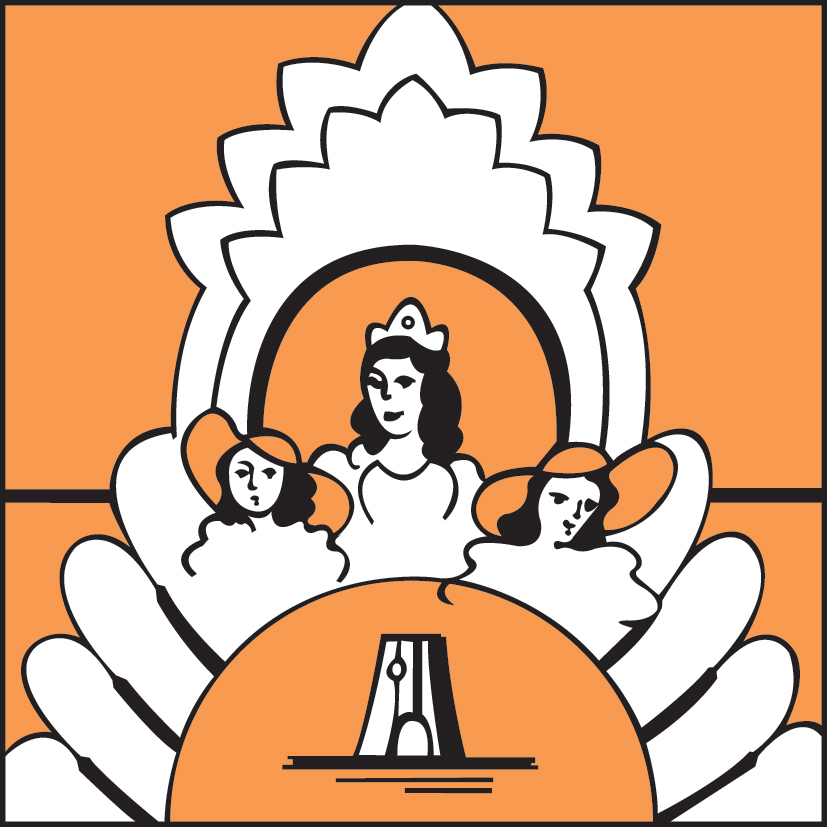 ---


This article is brought to you by Corsief. An independent magazine about corsos in general and the Zundert flower parade in particular. The magazine is produced entirely by volunteers, who are all more or less active in the Zundert flower parade world. Corsief is entirely full-colour and appears four times a year.