"Everyone is ready for something positive"
The Molenstraat hamlet hopes that it will not rain during the parade this year. The audience must be immersed in the cheerfulness of a sun-drenched pool party. Several partygoers lie with a cocktail in hand, bobbing in inflatable pools. The swimming rings shaped like a unicorn, a crab or a flamingo are spread over two floats. The design consists of separate elements and that is a conscious choice, says René. "With the corona pandemic in mind, the float can always be scaled down when the virus throws a spanner in the works again this summer."
The corona period has also influenced René, the creator of this design. "It is a cheerful and airy design and everyone is ready for something positive." René Kemper lives in Uithoorn himself and responded to the call to submit a design for the Zundert parade. The Molenstraat hamlet responded positively, but the travel distance between René and Zundert may have been a stumbling block. That problem was solved by involving Johan van der Kloof and Marco Bekers in the design. Both have been active for Molenstraat for a long time and have experience in designing and supervising the construction of the float.
'The Pool Party' fits into the tradition of the 'real' Molenstraat floats, although this time it is not the intention to display the swimming pools and the figures in a hyper-realistic way. The design will be a bit more graphic, playing with the art of omission. Because parts of the pools will be the figures underwater, not everything needs to be shown. We only see what is above water, you can fill in the rest with your imagination. "The order and shape of the pools were not chosen randomly," René adds. "We opted for an alternation of shape and color and with the smaller working shapes we work towards a vanishing point. Finally, movement and sound are added to the whole to make the total experience complete."
René Kemper (39) is a freelance graphic designer and is originally from Drenthe. There he came into contact with the flower parade through visits to Eelde with his family. In all the parades he visited, Zundert stood out. That led to his submission of the Pool Party design. Marco Bekers (54) has been with the Molenstraat hamlet all his life and has regularly delivered a design since 1994. He combines this with his profession with the fire brigade in Breda and his position as post commander of the Zundert fire brigade. Johan van der Kloof (57) is a manager in logistics and has been a board member of the Molenstraat hamlet for many years. Since 1984 he has designed for several hamlets, including Molenstraat.

Original Ducth text: Ronald van Loon
Photo: Paul Ranft
---

Hamlet Molenstraat
www.buurtschapmolenstraat.nl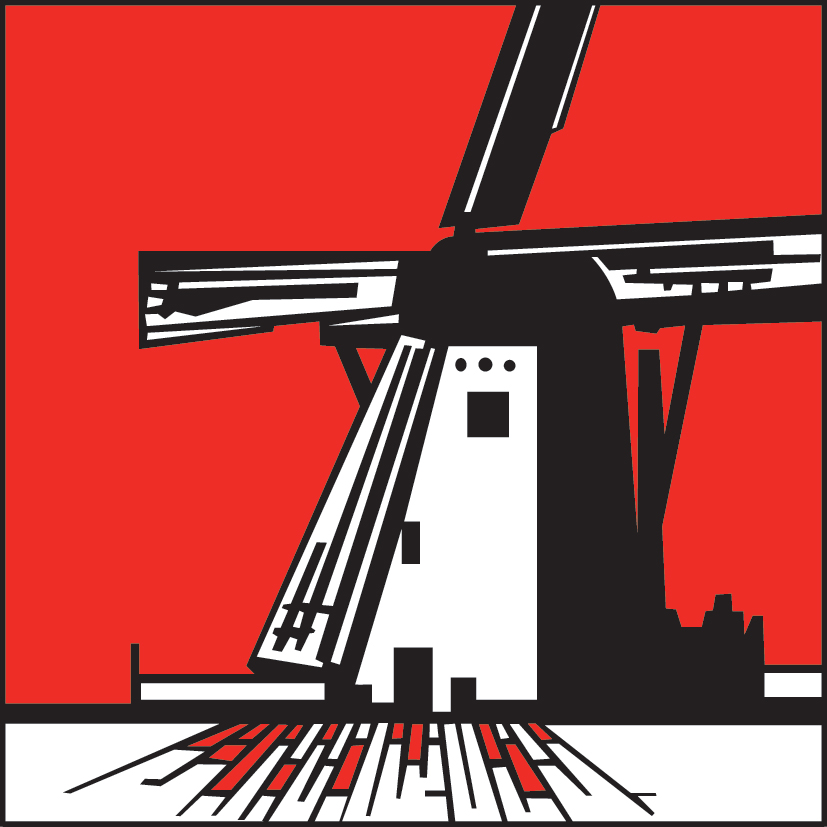 ---


This article is brought to you by Corsief. An independent magazine about corsos in general and the Zundert flower parade in particular. The magazine is produced entirely by volunteers, who are all more or less active in the Zundert flower parade world. Corsief is entirely full-colour and appears four times a year.