A clever design that the neighborhood can sink their teeth into
Need we talk about the designs made in 2020 that may have been left on the shelf? That's worth a question. Hamlet Laer-Akkermolen does not opt ​​for it and starts with a clean slate. Levels is a design in which a Megaladon, a basking shark, becomes visible in layers. Anyone who thinks they can still hook 'the terror of the sea' will be disappointed. The colossal beast went extinct three million years ago due to the cooling of the oceans and the fall in sea levels. These events became the starting point for the parade float. "Due to the drop in sea level and erosion, we now have a view of on layers of rocks in which this life form is hidden. The past is piled up layer by layer, with each level marking an era."
A 'sharp design' by Barry Joosen, Ronald van Loon, Dave Roelands and Martin Straver, which hamlet Laer Akkermolen will sink its teeth into. The design is mutually referred to as 'Shark: attempt 2!', referring to an earlier float with a shark in the main role. "Now that we're going to make another shark, we thought Barry should join the current collective. "We want to give him the opportunity to make another shark, that will be seen," referring to the float with the title "best before" from hamlet Helpt Elkander in 2007. A shark was surrounded by plastic tubes. "Unfortunately, no one has ever seen this shark. Due to the lack of light and condensation, you only saw a tower of tubes," the designers remember well. They will do it differently this year. "We have been thinking about making a parade float for several years now, that is made up of different coloured layers. We just never had a good idea. Until this year. Ronald came up with the idea to make an island with different layers of rock, in the shape of a basking shark."
What is the expectation?
As said, this is 'shark attempt 2!' "This time without tubes. But certainly not without the risk that the Megaladon cannot be recognized. The expectation and hope is that everyone will be able to see the shark this time. If not, we'll have to work on attempt 3." the collective said.
Barry Joossen (46, Director of a lighting wholesale) and Ronald van Loon (46, acoustic advisor road traffic noise) made the design 'Normaden, rulers of the desert' for the first time in 1994 with the Veldstraat hamlet. For Dave Roelands (35, drawing & media teacher) his first design, 'Carnivorus Potendus', was in 2001 for the hamlet of Poteind. Martin Straver (46, Service Technician) first designed the float 'Reflection' in 2005 with the hamlet Helpt Elkander. Martin, Ronald and Dave previously designed the parade float 'Argus' for the hamlet of Laer Akkermolen in 2019. For Barry, it is the first time that he designs for the hamlet of Laer-Akkermolen.
Original Dutch text: Eric Elich
Photo: Eefje Poppe
---

Hamlet Laer-Akkermolen
www.laer-akkermolen.nl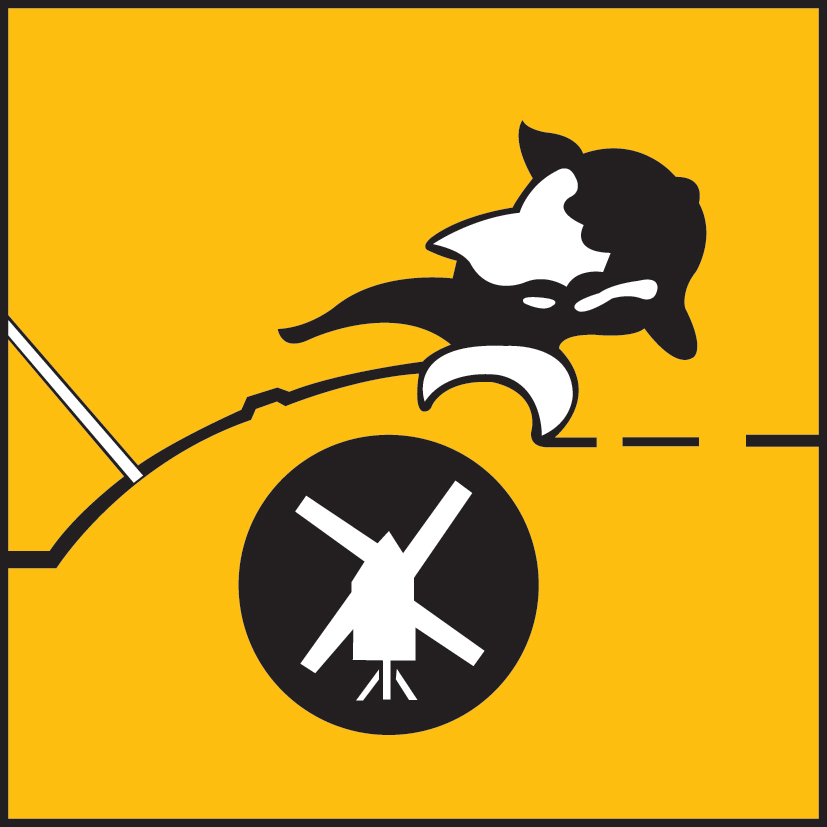 ---


This article is brought to you by Corsief. An independent magazine about corsos in general and the Zundert flower parade in particular. The magazine is produced entirely by volunteers, who are all more or less active in the Zundert flower parade world. Corsief is entirely full-colour and appears four times a year.