Tasty snacks on the side of the road
Designers Brian, Jeremy and Joeri are back at the old nest, but it's the first time they design together for their hamlet. And for Laarheide it is also the first time that they can put up a real corso tent at their new location. Can we also call that 'Silent Hunger'? In any case, it is the title of the float that the hamlet will build in 2022.
The gentlemen wanted something scary with a comedic side. A plant has been placed in a flower pot, which grows into a large carnivorous plant. The large 'flowers' hang somewhat drowsy, until the sound of a fat bluebottle wakes them from their sleep. The flowers will move, as will the leaves and branches. They feel like eating the grumbling bite and slowly open their mouths. To their delight, they then discover that there are many more tasty snacks along the side of the road.
At Laarheide, only neighbours were allowed to submit a design this time. And Joeri, Jeremy and Brian emerged as lucky winners. They want to make a good float with the hamlet, have fun and don't shy away from challenges. Because technically, it is a challenge with all the moving parts. The float will be about sixteen meters long and nine meters high, but once on the street the plant will become higher and wider: after all, a carnivorous plant does not sit still. The builders use paint to colour a number of parts green and coarse pieces of bark will serve as potting soil to feed the plant. Because the 'Silent Hunger' will have to be satisfied no matter what.
Brian Boot (31) works as a graphic designer; Jeremy van Nijnatten (20) studies Spatial Development at the Avans University of Applied Sciences in Tilburg; Joeri Huijbregts (27) is an ambulance driver. It's Brian's eleventh, Jeremy's fourth and Joeri's third design.
Original Dutch text: Ton Biemans
Photo: Sanne Koevoets
---

Hamlet Laarheide
laarheide.wordpress.com/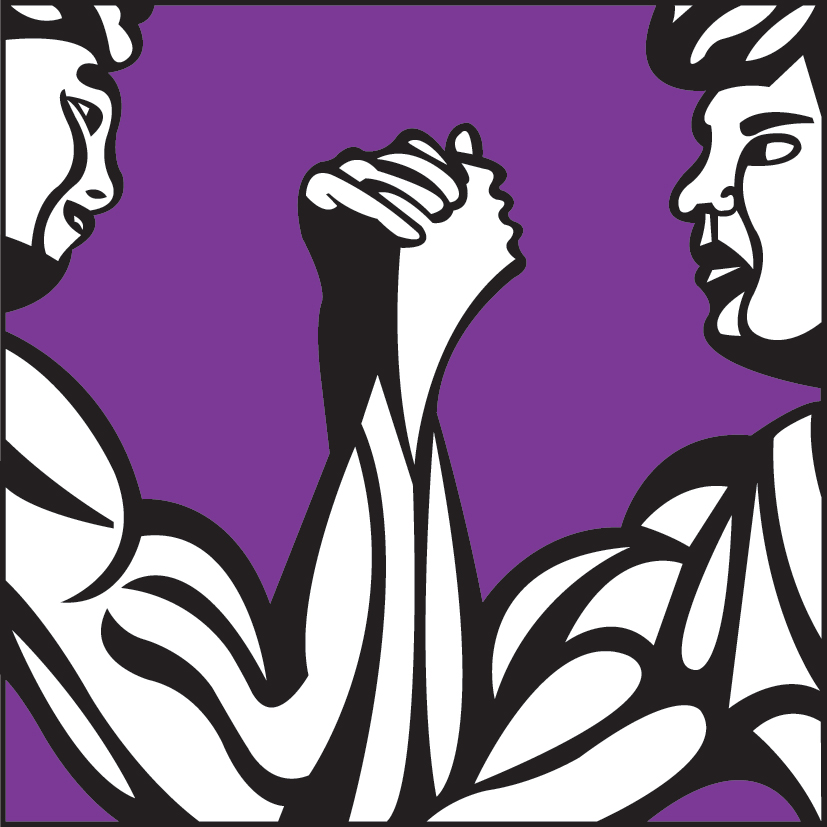 ---


This article is brought to you by Corsief. An independent magazine about corsos in general and the Zundert flower parade in particular. The magazine is produced entirely by volunteers, who are all more or less active in the Zundert flower parade world. Corsief is entirely full-colour and appears four times a year.