How do you celebrate a seventy-fifth anniversary?
The answer from the designers of d'n Heikant was: "By going big", almost said in unison with a big smile. In the summer of 2021, Robbert already had the idea of ​​building a podium wagon. Another had the idea to do 'something' with 'steampunk', another had 'Mad max' in his head. After the last parade, the different ideas of the quintet came together quite quickly. After almost two years in which no party was possible, the Klein-Zundertse Heikant hamlet will organize the 'Freeland Festival' in 2022.
Spread over four floats, and accompanied by about 150 participants, d'n Heikant will have a big celebration for its jubilee. Various references to previously built Heikant floats, from the past decade, will be placed on the floats. The whole thing will not be a decor as you see at festivals in Europe. The designers were inspired by the Burning Man festival in the United States, among other things. No costumes are provided for the extras; they can choose what to wear and what they feel good about. Famke: "Perhaps one person likes to put on a mask, while another may have a tattoo. They can do both, as long as they feel comfortable with it."
Visiting the parade is always a party. But with their 'Freeland festival', the designers of De Heikant want to go a step further.
Last year, Sven van Hoof (21, industrial design student) made his debut and joined Famke Jochems (24, digital illustrator) and Tim Dockx (24, metal worker). They reached second place with 'Paint'. This year Robbert Borrias (44, self-employed) and Robin Jochems (30, interior designer) join this designers guild. Both gentlemen are designing for the Klein-Zundertse Heikant hamlet for the ninth time.
Original Dutch text: Jeroen Vriends
Photo: Paul Ranft
---

Hamlet Klein-Zundertse Heikant
www.denheikant.nl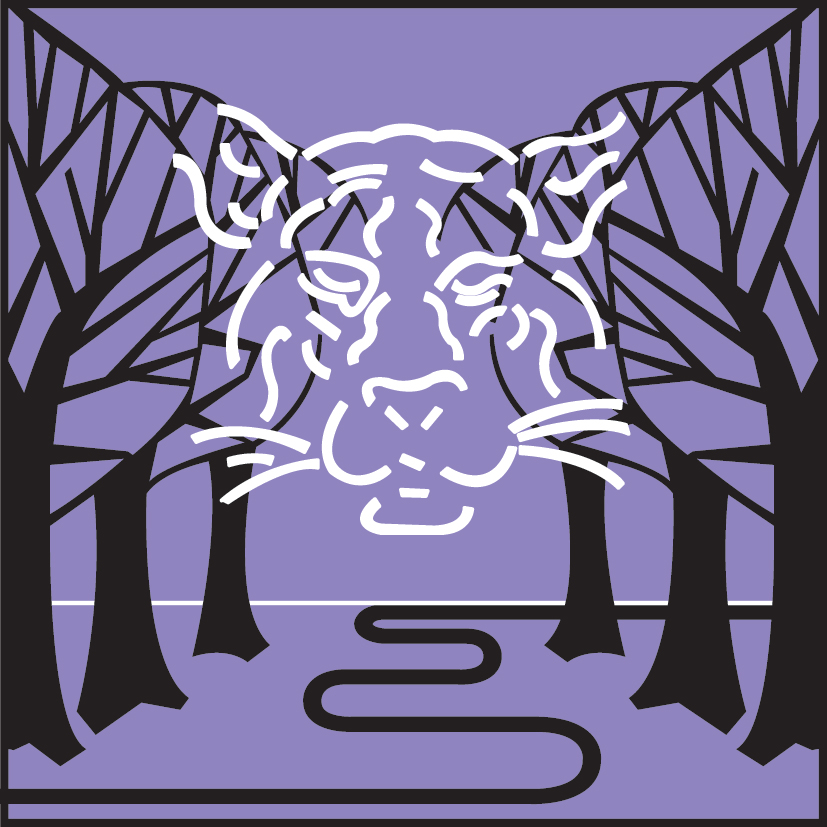 ---


This article is brought to you by Corsief. An independent magazine about corsos in general and the Zundert flower parade in particular. The magazine is produced entirely by volunteers, who are all more or less active in the Zundert flower parade world. Corsief is entirely full-colour and appears four times a year.