75th anniversary celebrated with Holyfeest
Leonie and Dorien van der Meulen, and their design 'Holifant' were already chosen in the winter of 2020. The challenge turned out to be too great for the parade in 2021, but the enthusiasm within the hamlet remained. More than two years after the announcement, 'Holifant' will finally drive through the streets of Zundert.
'Holifant' is a design based on the Indian Holi festival. The annual spring festival is celebrated with lots of colour, music and dance. A well-known aspect of the Holi festival is the decoration of elephants with mandalas. To the sisters, this seemed the perfect concept to match the previously devised technique with tubes. Dorien explains: "Years ago we came up with the idea to create a colour transformation by tapping tubes on both sides. However, a suitable concept was missing." Until one day after the 2019 parade, the penny dropped. "Within five minutes we had 'Holifant' on paper."
The ladies are introducing a new way of colour change with the tube technique. Where movement was used previously, with 'Holifant' changing angles is enough to provide a different image. The front view of the two elephants represents welcoming the warmth of spring. The back symbolizes the abandonment of winter. During the parade, the large and the small elephants are accompanied by a large group of people, dancing to Indian music. This creates a parade of about thirty meters long. "The entire hamlet can participate. We couldn't celebrate the 75th anniversary from 2021 in a more festive way," says Leonie.
Leonie (31) and Dorien van der Meulen (30) were born and raised in Klein Zundert and are very attached to the hamlet of Klein Zundert. In daily life, Leonie works as an application specialist at PHC Europe B.V. in Etten-Leur. Dorien works as an orthopedic consultant at OIM Orthopedie in Breda.
Original Dutch text: Karin Boschker
Photo: Luzanne Foesenek
---

Hamlet Klein-Zundert
www.kleinzundert.nl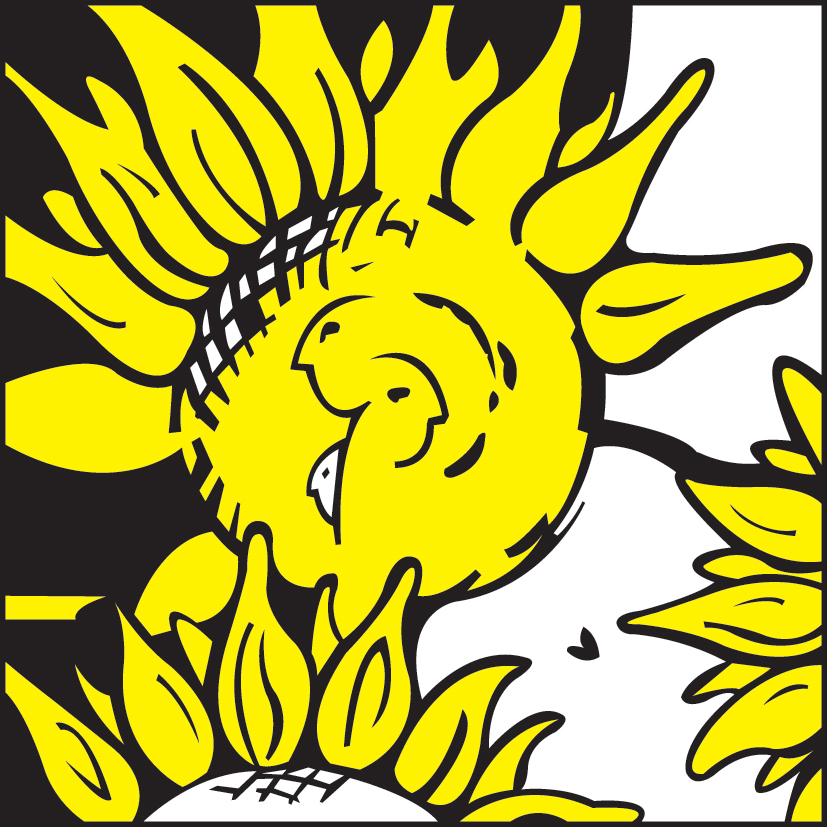 ---


This article is brought to you by Corsief. An independent magazine about corsos in general and the Zundert flower parade in particular. The magazine is produced entirely by volunteers, who are all more or less active in the Zundert flower parade world. Corsief is entirely full-colour and appears four times a year.