A hot shower in Wernhout? More likely a Golden Rain.
Not all talks with designers are going smooth. They usually talk endlessly about their design, what it is going to look like, what it is going to sound like and sometimes even what it is going to smell like. Gerard and Frank are a bit harder to  fathom this time.
"We like talking together, for example about the Corso,"  says Frank van Baal. "That is also how we got this idea, we have a good feeling with it." For both men the feeling is the main thing with this design. "Corso is a feeling as well. You always try to touch on feelings among the spectators with your float."
"In the hustle of the parade this float should bring rest", says Gerard. And that is what the float with the title 'Golden Rain' does. We want to create the atmosphere of the moment after a small rain shower. When it stops raining then, the sun slowly emerges and everything is still dripping. That is….golden rain."
Frank and Gerard presented their float at the hamlet of Wernhout, and that was enthusiastic at once.  "It is terrific that we can build this float with Wernhout. The hamlet really has confidence in us. The hamlet already made  a small test version to see what all elements will look like on the float. Such enthusiasm in the hamlet is great", says Gerard.
"We still don't know exactly what the float is going to look like," says Gerard. The float will surely move, but without  crazy mechanisms or man power. "All seperate elements of the float have to move along with the flow. Those movements will be very subtle," according to Frank.
—
For both Gerard van Erk (65) who is a logistics worker, and Frank van Baal (61) who has the function of manager, 'Golden Rain'  is surely not the first design. They both made various designs,  for various hamlets.
Original Dutch Text: Tess Mutsters
Translation: Emile Wassenaar
Photo: Tess Mutsters
---

Hamlet Wernhout
www.buurtschapwernhout.nl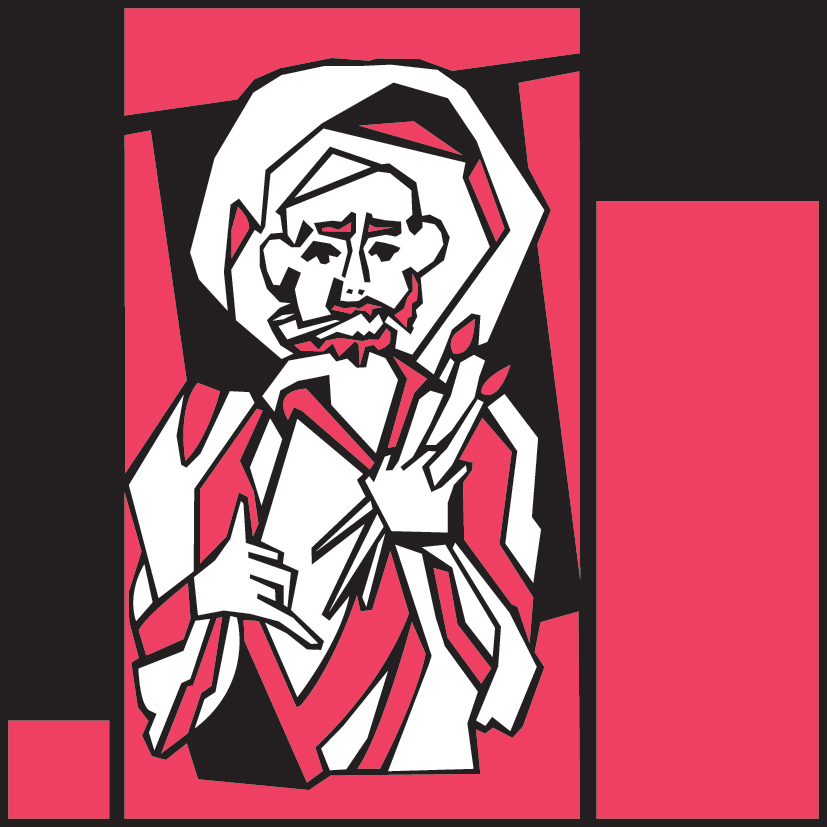 ---


This article is brought to you by Corsief. An independent magazine about corsos in general and the Zundert flower parade in particular. The magazine is produced entirely by volunteers, who are all more or less active in the Zundert flower parade world. Corsief is entirely full-colour and appears four times a year.