Kitchen help wanted!
For the third year in succession Simon, Bas and Chiel take care of the design of Veldstraat. They got the confidence and  a free hand.. Out of the two designs that they presented, the hamlet enthusiastically chose for "Washing up".
They liked to design a float on which something nearly topples. And something that is very recognisable. So they got the idea of a huge pile of dishes, pans, plates, cups, glasses and cutlery that need to be washed up. And no, there is no deeper thinking. It is what it is. A pile of plates and pans. And a bit wonky.
For their model they did not use existing pates. Bas, Chiel and Simon forge their own dishes, plates and cups of synthetic material on an improvised lathe with a gouge and a smart mold that Bas printed in 3D. Thus the three piles get the final shape. Obviously the piles start moving and nearly topple. Those movements will be worked out by hand as much as possible. When one plate starts moving, the other follows automatically, causing the cup moving as well. The sound of glass clattering and other sounds will make the image stronger. Arjan van Tricht will take care of this.
It is quite an area that has to be covered with flowers. The trio thinks of shades of white, yellow and light orange. And in some places other colours for the sake of the accent. The pans get grey hued dahlias. They make the glass objects and the cutlery  out of alternative materials.
And the filth on all those plates and pans? That will be of alternative material as well. The designers are still experimenting to get the wanted effects. What is certain: not before the night of corso Saturday to corso Sunday the plates and cups will be made filthy. There has to be something that needs to be washed up! There was no mention of very large towels or dishcloths.
—
Bas van Hassel (22), Chiel Zagers (22) and Simon van Nijnatten (23) make the design for Veldstraat for the third time. Bas is project engineer with a company that designs the interiors of trains; Chiel is a technical designer in mechanical engineering and a mechanic; Simon is project engineer with a company that works on heat storage.
Original Dutch text: Ton Biemans
Translation: Emile Wassenaar
Photo: José van Trijp
---

Hamlet Veldstraat
www.veldstraat.nl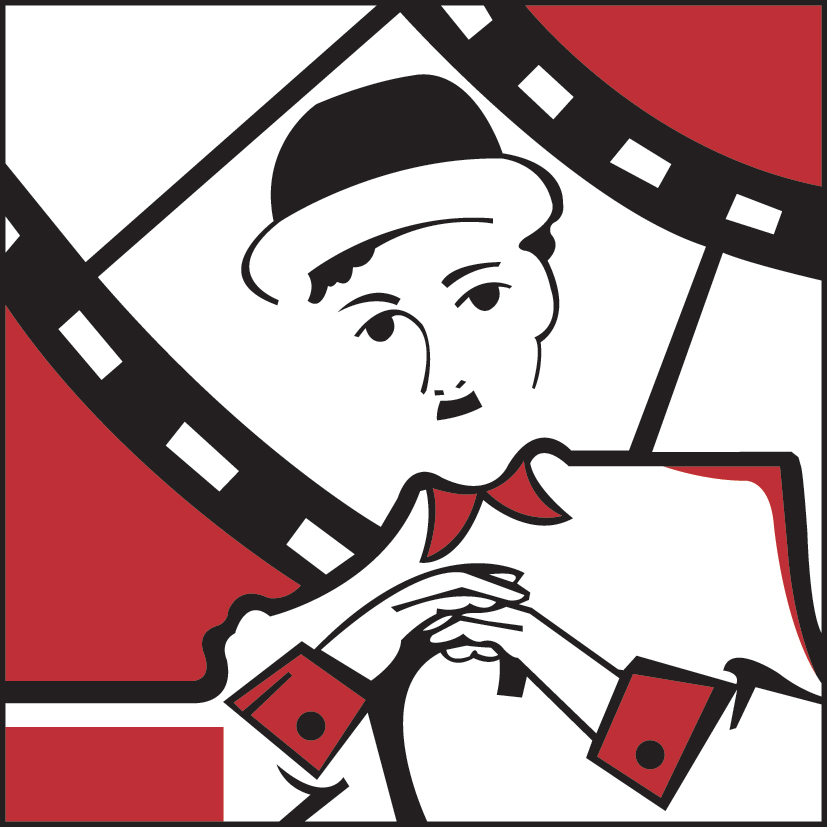 ---


This article is brought to you by Corsief. An independent magazine about corsos in general and the Zundert flower parade in particular. The magazine is produced entirely by volunteers, who are all more or less active in the Zundert flower parade world. Corsief is entirely full-colour and appears four times a year.