How do you explain love?
Every hamlet creates floats which have a lasting impact. One may be due to its success, the other because it was fun or challenging to construct. 'Colourful Funfair' from 1997 is that float for Tiggelaar. After last year's Corso tentative plans already existed for recreating a similar float. It won't be a copy, but one based upon it, clarify Erwin Braspenning and Freek de Bruijn, with love as its theme.
Love is a difficult notion to grasp. How do you explain it? "Everyone experiences it differently. One person is in the clouds, another overconfident and some people even experience a state of panic. "That is why you will come across as many forms of love as possible on the float", explains Freek. "We will express it with objects gliding through the air containing or next to tens of performers. The feeling is that you are in the clouds. The float may also invoke emotions, thoughts and comments in the audience and will certainly affect everyone in different ways."
So there will be performers, brightly coloured dahlias, music and theatre. All the whistles and bells of the '97 float may reappear, the designers were informed by the hamlet. "Colourful Funfair was a float which challenged the audience and sought interaction. It was sometimes bold, but primarily an entertaining float full of fun", says Erwin. "The interaction and the pleasure of the construction are also central in this design. The action and the float are namely situated far above street level. "With this 'suspended float' we want to demonstrate airiness and a dose of innovation", he explains. "This is so that everyone watching the parade has a good view of the float and is not confronted with an impenetrable wall of dahlias."
From teasing to challenging to objecting to puppy love: love is a strange illness. The design, which you may interpret phonetically as 'Little Heart' or 'Little Red Heart', is thus a real ode to love. Plus everything which is part and parcel of it.
—
Johan van Trijp (64), youth social worker and Marc van Beek (58), creative entrepreneur, have produced tens of designs together, mainly for the hamlets Tiggelaar and de Berk. Freek de Bruijn (35), in the military and Erwin Braspenning (45), green keeper and grass entrepreneur are experienced designers who have also created designs in the past for the hamlet. Graphic designer Gianni Ritchie (28) makes his debut at the hamlet this year. Last year he created a design for the Markt together with Johan.
Original Dutch text: Guus Arnouts
Translation: Mary Tine
Photo: Paul Ranft
---

Hamlet Tiggelaar
www.buurtschap-tiggelaar.nl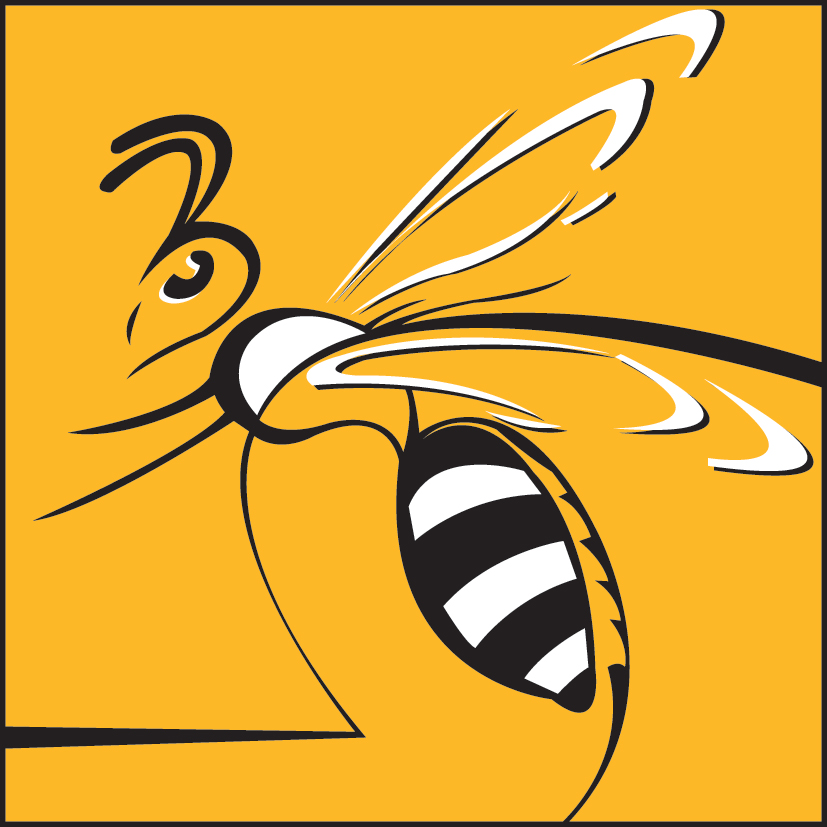 ---


This article is brought to you by Corsief. An independent magazine about corsos in general and the Zundert flower parade in particular. The magazine is produced entirely by volunteers, who are all more or less active in the Zundert flower parade world. Corsief is entirely full-colour and appears four times a year.