Emptiness is something that is nothing
"I find it very special that we are doing this together; without words someone knows what feeling you want to express," says Wendy. "The float 'Emptiness' is about portraying this feeling, about missing someone. Something that has a big place in both of our lives. It's also something that brought us together. About living with an emptiness that is so present and is such a substantial part of your life."
"But how do you shape that void?" she continues. "That is the challenge of this design. You cannot show emptiness. That's how we started the design. A float about the feeling that Joël and I both had." Wendy still feels the loss of her child every day and Joël lost his partner in 2019. "For me, the feeling we want to portray is related to Claudia, but the float is not about Claudia," he says. "The float can be interpreted differently by everyone. You can give it your own interpretation. That is also the reason why we looked for a more abstract form."
The float becomes a performance, for the float the actors are indispensable, and for the actors the float. The music elevates the story and will be composed specially for this project. The duo does not reveal much about the content of the performance. "No spoilers, because you need to experience it. Think of it like a film, you don't know in advance how the plot will turn out. The performance is about experiencing the emptiness and it should convey a feeling. You have to experience that for yourself," explains Wendy.
—
Joël Sprenkels (48, solution architect) is a designer for the hamlet 't Stuk for the 20th time. This time together with his partner Wendy Jongeneelen (46). Wendy was the presenter of the Corso between 2017 and 2019. Thanks to Joël, she can be found more often in the tent of 't Stuk since 2021. Wendy works as an outpatient family therapist in child and adolescent psychiatry and as a training actress at the police academy.
Original Dutch text: Miranda Eiting
Translation: Saskia Molema
Photo: José van Trijp
---

Hamlet 't Stuk
www.tstuk.nl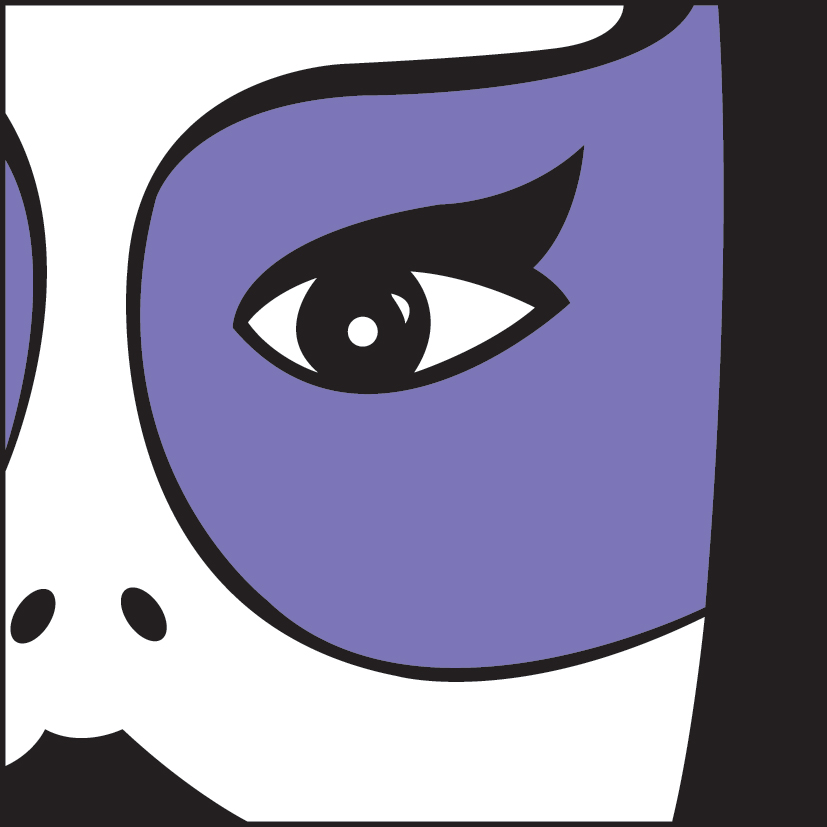 ---


This article is brought to you by Corsief. An independent magazine about corsos in general and the Zundert flower parade in particular. The magazine is produced entirely by volunteers, who are all more or less active in the Zundert flower parade world. Corsief is entirely full-colour and appears four times a year.