All ducks float in the 'water'
During the construction of 'Flow' in 2022 at 't Kapelleke, the young men were approached by neighbours to come up with something together. That appealed to them, and after the corso they agreed to sit down together. Luca had already made a float starring a rubber duck (for the 2007 children's parade: 'Rubber duck on a skateboard') and that idea served as the basis for the final design. 'Floating' was developed digitally and submitted to the electoral committee of 't Kapelleke. With a large majority, they managed to leave the seven other designs behind.
Rob: "We want to bring a light-hearted theme. The visitors of the corso come for a day out and for that purpose we will set up a cheerful car that is recognizable for young and old." On 'Floating' you can see 26 rubber ducks of about 2.5 meters on a steel construction. The rubber ducks will soon be floating through the street. A soundtrack will support the scene. Over a length of thirty meters, the ducks will be coloured in all possible colours within the dahlia palette.
Several ducklings have a costume. Tjeerd: "We organized a craft morning for the youngest members of the hamlet. The children received a rubber duck that they could decorate themselves. We have chosen two designs to implement on the float."
The young men are looking forward to the year of construction and all receive full support from the hamlet. Douwe: "We have been working for a while and several neighbors have come to help us. We have made a test model of the rubber duck. We will make a mold of this duck that we will copy 25 times. After all, every rubber duck has the same shape."
In a relaxed and jolly atmosphere, the men look forward to the construction season. This summer will be one to look forward to for the designer quintet.
—
Five debutants: Luca Verstijlen (20) and Rob Magnus (20) have submitted a design twice before. Douwe Jacobs (19), his brother Tjeerd Jacobs (21) and Jop Hereijgers (18) joined the duo in October 2022. Luca is a technical draftsman; Rob is studying engineering technician, Tjeerd automotive management, Douwe logistic management and Jop is training as a mechanic and works for a contracting and land company.
Original Dutch text: Jeroen Vriends
Translation: Saskia Molema
Photo: José van Trijp
---

Hamlet Kapelleke
www.buurtschap-kapelleke.nl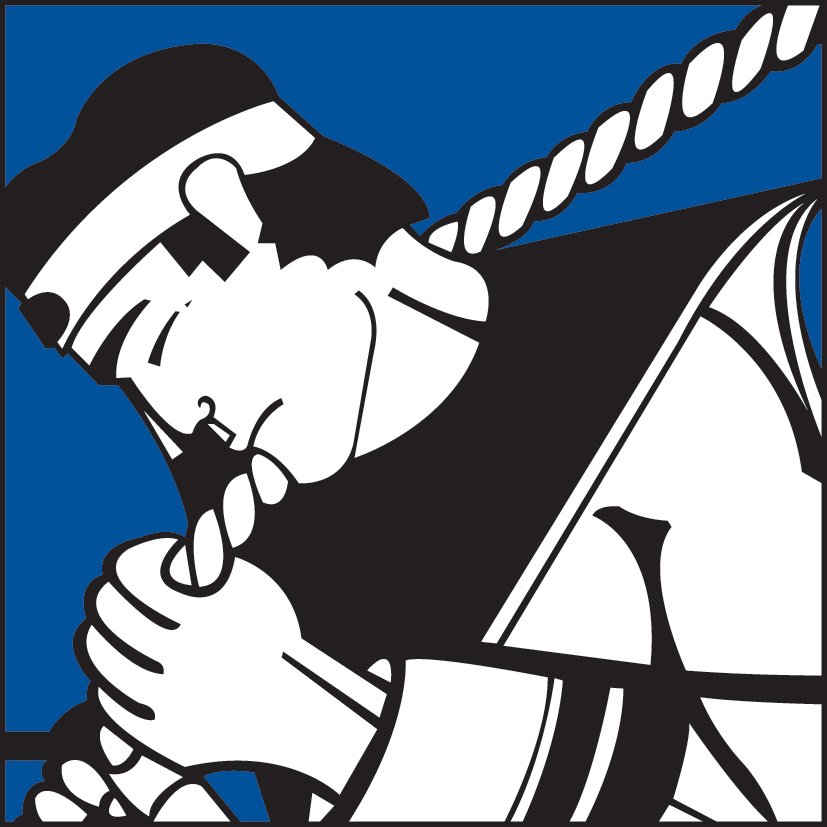 ---


This article is brought to you by Corsief. An independent magazine about corsos in general and the Zundert flower parade in particular. The magazine is produced entirely by volunteers, who are all more or less active in the Zundert flower parade world. Corsief is entirely full-colour and appears four times a year.