Beware of the Devil!
After Joeri looked up all kinds of top-ten lists on the internet, his eye fell on the mysterious story of the Jersey Devil. The sheepish creature with open wings appealed to him and he immediately started sketching. Five years later he presented his design for the first time as a solo designer at the Stuivezand hamlet.
'The Jersey Devil' tells the story of a small village near the 'Pine Barrens' in the American state of New Jersey. For decades, the beast hid in and around the village. It attracted many tourists, who wanted to catch a glimpse of the beast, and brought prosperity to the village. This lasted util the early 1990s, when scientists determined that the Jersey Devil did not exist. In no time, the once well-visited village became a 'ghosttown' with dilapidated cafes and empty ruins. And the inhabitants of the village lost all their sources of income.
Together with Stuivezand, the inhabitants will try to save their village by showing the 'Jersey Devil' to everyone and convincing them that the beast does indeed exist. They gathered everything they could find to transfer the beast to Zundert in the hope that the tourists will return to the village.
Joeri: "With more than sixty Stuivezanders, we are going to breathe new life into 'The Jersey Devil'. The beast hangs with ropes in a steel frame that we do not cover and the parts are moved manually. It may look a bit dodgy, but the people from the village near the 'Pine Barrens' are not rich, not even in terms of materials."
The large group of extras is directed by Wouter Marijnissen and the image will be supported by an audio tape. With 'The Jersey Devil', Stuivezand embarks on an adventure to save Pine Barrens from demise.
—
Joeri Huijbregts (24) designed his first float ('Confirmed') at Raamberg in 2019, together with Yannick van Hoof. A year later, 'Hondje Mila' drove through the streets for his native hamlet Stuivezand, but then: corona. In 2021 Joeri co-designed 'Arachnophobia'. In daily life, Joeri is a calculator/work planner at a landscaping company.
Original Dutch text: Jeroen Vriends
Translation: Saskia Molema
Photo: Femke Sannen
---

Hamlet Stuivezand
www.buurtschapstuivezand.nl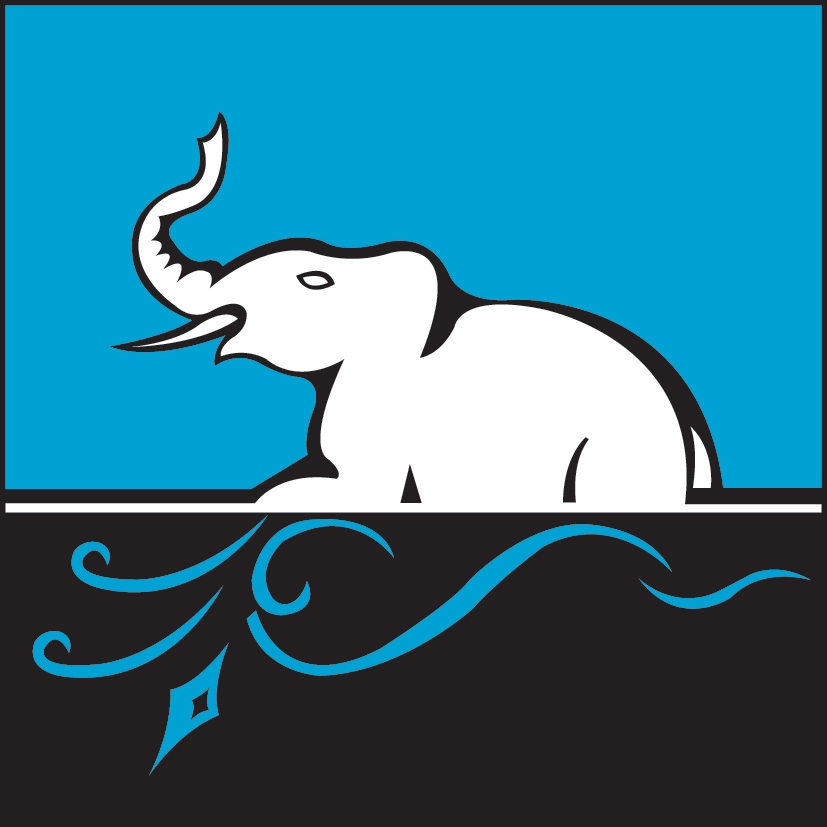 ---


This article is brought to you by Corsief. An independent magazine about corsos in general and the Zundert flower parade in particular. The magazine is produced entirely by volunteers, who are all more or less active in the Zundert flower parade world. Corsief is entirely full-colour and appears four times a year.