A group bond created by singing together, for better or worse
"I have been searching for an opportunity to make expressive heads for years. And during that search I had an AHA!-moment while listening to the Gerry and the Pacemakers song "You'll never walk alone". You will see fifteen expressive faces of football fans on top of the float, their mouths open wide and their eyes squeezed. They sing at the top of their lungs and the tension can be seen on their faces.
A group of extras will perform the song on a stand below these heads. There we will see a scene from an old English stadium. The stadium is decorated with wood and cast iron arches and has clearly seen better days."
"I'm not much of a football fanatic myself, but "You'll never walk alone" is a great song and you can easily sing along with it. The fans on the float will be wearing their club colours but they will not be linked to an actual football club like Liverpool. Ron Schijfs will accompany the group of fans and they will perform several renditions of the song. It's a song that can be sung under different circumstances. Not only after you've won the Champions League but also under sad circumstances or in hard times. It creates a group bond."
"We will work with alternative materials for the lower part of the float, we will use fewer flowers there. Woestenberg Metaalbewerking will help us out with that. Several of the construction workers from Raamberg work at Woestenberg and so we can use their metal cutting skills. This will primarily be used for the depiction of the cast iron arches."
And the faces on top? It will certainly be quite a task to shape them neatly. "Yes, Raamberg has me to blame for that", Pieter knows. "But luckily Raamberg has a handy group of builders who can help with that. It won't be easy, but I am confident that this too will work out in the end."
—
Pieter Meeuwissen (66) has lived in Nijmegen as an independent nature development consultant for years. He moved to the nearby town of Mook last December. And in between he also managed to deliver a design for the hamlet of Raamberg. He liked it there last year after having designed for Veldstraat and Klein Zundert previously.
Original Dutch text: Ronald van Loon
Translation: Bas Booij
Photo: Maud Meeuwissen
---

Hamlet Raamberg
www.raamberg.nl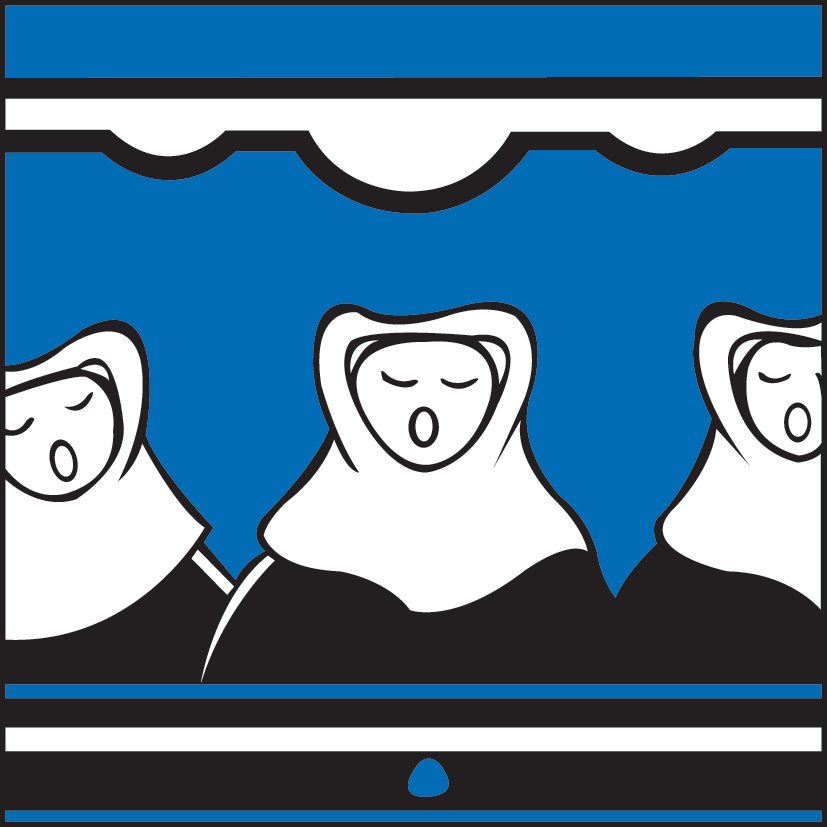 ---


This article is brought to you by Corsief. An independent magazine about corsos in general and the Zundert flower parade in particular. The magazine is produced entirely by volunteers, who are all more or less active in the Zundert flower parade world. Corsief is entirely full-colour and appears four times a year.