Mighty defender and guide in the storm
In the Inuit mythology in North America Nanook is regarded as the god of the hunt. The huge polar bear with enormous strength and speed helps the Inuit hunters by guiding them through storms on his back and leading them to the best fishing grounds.
"I had this idea fors ome time," says Dean. "Owing to my graduation this was the perfect year to submit it and the hamlet was enthusiastic. During the past months we already formed various working parties and are expanding the design together with the hamlet. I don't have the feeling that I have to do it all by myself. On the contrary."
The aim is that Nanook is going to make the typical walking movement of a polar bear and that he can move his head, in comparison with the polar bear "Aurora" that Greenpeace used during protests in London. Dean will control the bear hydraulically as much as possible: a technical tour de force, also on the construction side. The front part of the polar bear hangs free above the road, as the front axle is situated right before the hind legs.
The polar bear will be formed in white dahlias fort he main part. The crane that Nanook is carrying with him  just remains of steel and also the rope, the nets and the sackcloth bags will be executed in their original materials. On the burden on Nanook's back dahlias will be seen, mainly in velvet hues.
The figurants play an important part in the storytelling. A first group of fishermen is situated in front of the float and wander through a blizzard and try to find the right route. A second group of fishermen is located on Nanook's back who guides them through the storm. These Inuit honour and celebrate Nanook. The last group shows the fishermen with their catch. The staging is in the hands of Edwin Mathijssen. Richard Bastiaansen takes care of the sound of the float. We will also be able to hear the sound of the fishermen. Marli van Hassel accompanies the clothing part.
—
Dean Lahaije (21) is not a stranger for the hamlet of Poteind. He is a regular builder and made previous designs of "Spoorboekje" (2021) (Railway Guide) and "Zundert 500" (2020 – which was not built). Dean is busy completing the last year of his study urban design and is doing an internship at Delacourt Van Beek, the firm of corso designer Ton van Beek.
Original Dutch text: Miranda Eiting
Translation: Emile Wassenaar
Photo: Eefje Damen
---

Hamlet Poteind
www.poteind.nl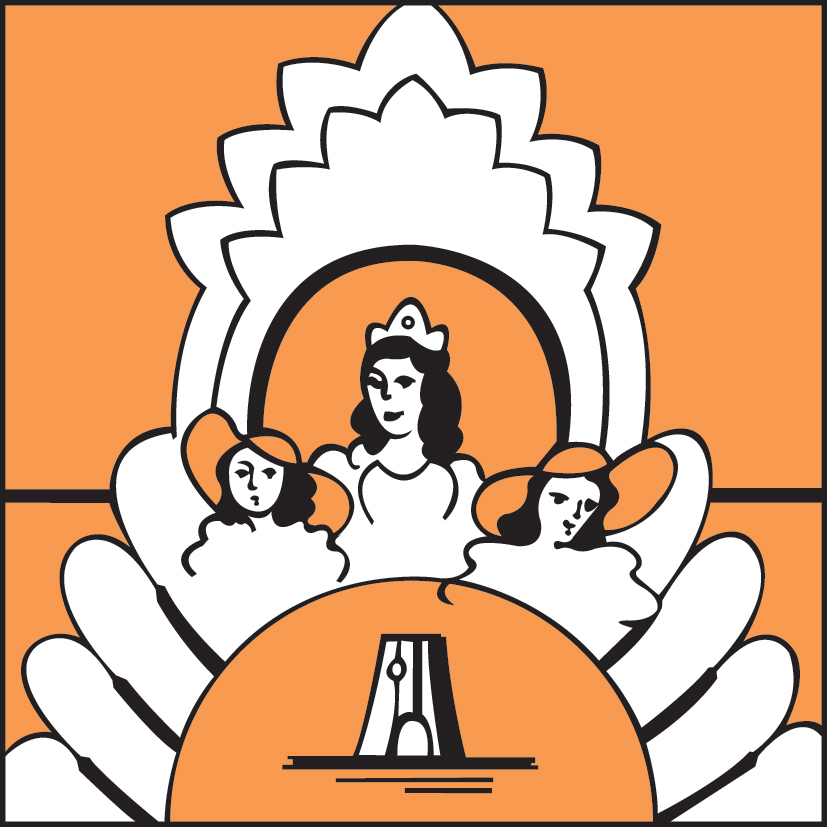 ---


This article is brought to you by Corsief. An independent magazine about corsos in general and the Zundert flower parade in particular. The magazine is produced entirely by volunteers, who are all more or less active in the Zundert flower parade world. Corsief is entirely full-colour and appears four times a year.