A waddling cross between a marching band and a Corso float
"We were attracted to the combination of music and surrealism and when met up to create a design we came across an illustration by Redmer Hoekstra. Hoekstra is an artist from Zwolle and we got in touch with him to say that we wanted to make a Corso float inspired by his illustration. His reaction was very positive."
In January 2022, Sacha, Ward and Sven met each other for the first time. "Because we already knew what we wanted to make, during the previous Corso we viewed the floats at the exhibition area in a different light. What we noticed was that the hamlets looking for new designs via an open entry, did not build very large floats. Our design initially consisted of a number of floats, but ultimately we rejected this idea."
Three waddling geese are depicted on the float Goose Step each of which is a cross between a number of brass instruments. The first goose is constructed from trumpets and trombones. The second consists of saxophones and clarinets and the last of tubas and baritone saxophones. The order of the instruments on the float is the same as in a marching band. "There are indeed marching bands taking part in the Corso parade and we thought it was a good idea to involve one in our float. We got in touch with the Bloemencorso Foundation and they suggested that the showband Excelsior Renkum would possibly be a suitable choice. We got in touch with them and they were very happy to accompany our float. They are even adapting their repertoire according to our float."
"Many hamlets don't want to be too close to a marching band in the parade, but we want to combine the float and the marching band. The marching band may go and do its own thing later. They don't need to stay by the float all the time."
—
Sacha Schrauwen (25), Ward de Krom (24) and Sven Goossens (25) originate from hamlet De Lent for which Ward and Sven had previously designed. They offered their design this year to various hamlets and finally ended up at the Markt. Sacha is a maths teacher at the Munnikenheide college in Rucphen, Ward is project engineer at Mammoet Breda and Sven is a horticulturist at MijnTuin.
Original Dutch text: Ronald van Loon
Translation: Mary Tine
Photo: Jeanne van Oosterhout
---

Hamlet Markt
www.buurtschapmarkt.nl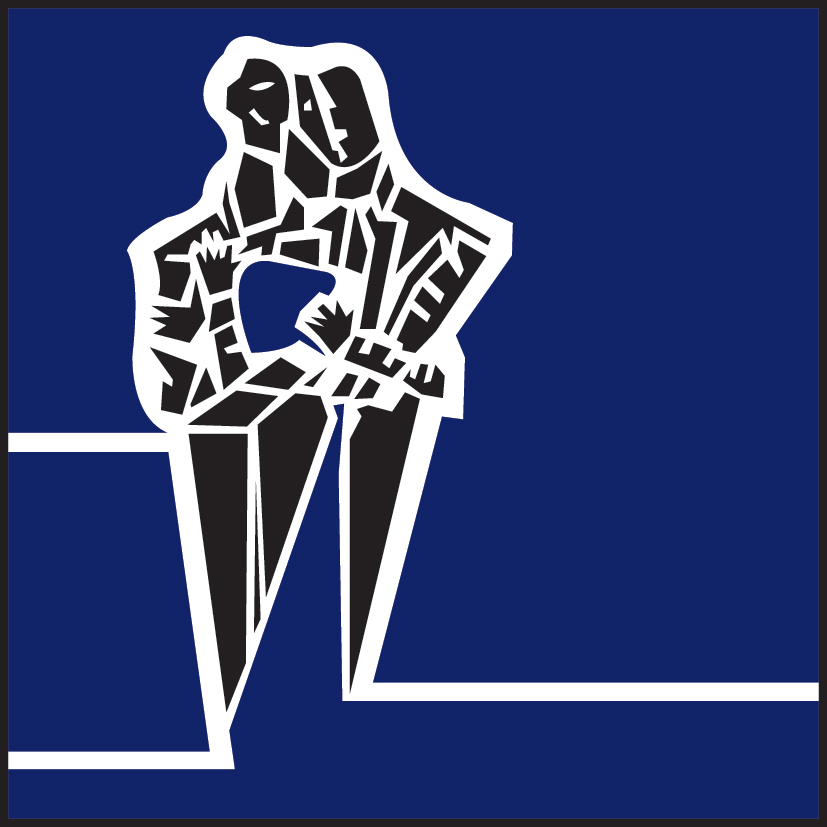 ---


This article is brought to you by Corsief. An independent magazine about corsos in general and the Zundert flower parade in particular. The magazine is produced entirely by volunteers, who are all more or less active in the Zundert flower parade world. Corsief is entirely full-colour and appears four times a year.