Waiting until you turn red
"A few years ago I was out and about and saw a queue. I noticed that everyone was standing in a different position. When the queue shifted and everyone had taken a few steps, the people returned to exactly the same position," says Patrick van Tetering about his design 'Queue'. "I developed this design in the course of a number of years. During corona, the subject suddenly became very topical. It laid the emphasis on queues."
Twelve people can be seen on Patrick's design. All in a different position, some with something in their hand, others with their hands in their pockets or arms folded. The only colour Patrick works with is red. The person in front of the queue has red feet and ankles alone. The amount of red increases as the row progresses. The person at the back is almost completely red. "Red is a great colour for me. It is the colour of stopping and of waiting. We also work with different shades of red: the float goes from light red to dark red." The rest of the float forms a transparent grid covered with flowers. 'Queue' is not kinetic and will not have extras. "The only addition to the car is an incredibly annoying waiting music," laughs Patrick.
The float presents significant challenges. "It's not a traditional design, it's not something that will appeal to everyone. We want to execute it perfectly. That is why we make a 3D model, so that the proportions and physical shapes are as clear as possible. The biggest challenge is getting those twelve bodies anatomically correct."
—
Patrick van Tetering (52) is a team leader in secondary education and lives in Roosendaal. He has been involved in the corso for quite a few years. This is not his first design: in 2021 he designed 'Zefier' for the hamlet of Achtmaal.
Original Dutch text: Tess Mutsters
Translation: Saskia Molema
Photo: Eefje Damen
---

Hamlet Laer-Akkermolen
www.laer-akkermolen.nl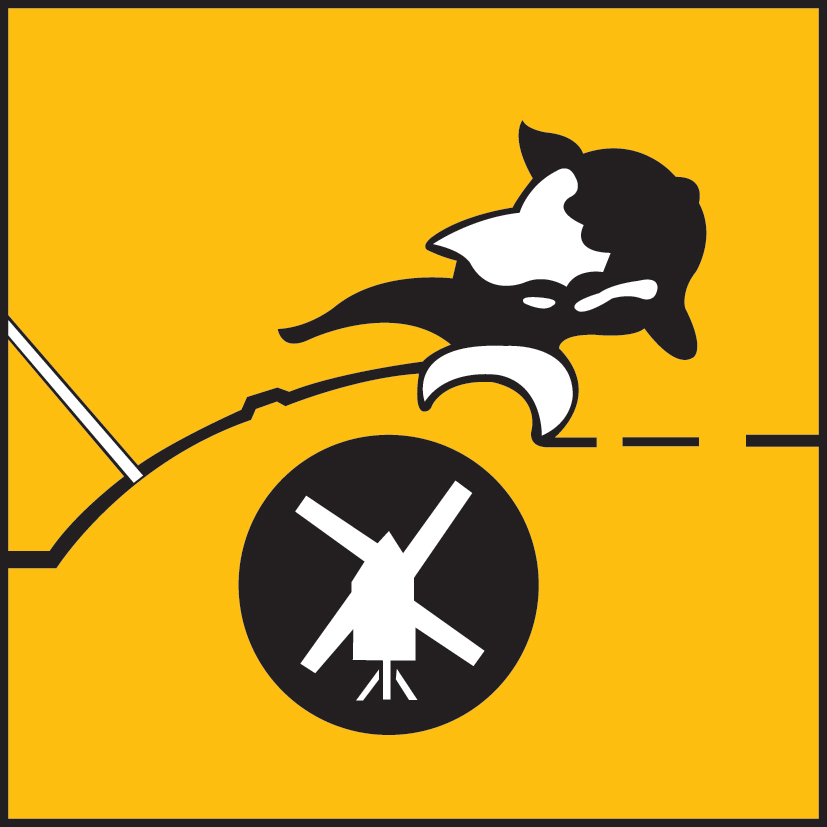 ---


This article is brought to you by Corsief. An independent magazine about corsos in general and the Zundert flower parade in particular. The magazine is produced entirely by volunteers, who are all more or less active in the Zundert flower parade world. Corsief is entirely full-colour and appears four times a year.