Achtmaal is going up the barricades!
A revolution is  of all times. "Even before corona started, there were the yellow jackets protests in France . We witnessed that and decided to do something with that," says Kjeld. "Most people regard a revolution as something of the past , but it is still a topical theme." The design had been there for quite a while: already  before corona Kjeld and Kevin had the idea for the float in stock. The hamlet of Achtmaal then decided to build the float and Kevin Hereijgers and Jeroen Havermans would support the designers. Since then we have moved on for three years and the float can finally be built.
To Achtmaal the float is quite a challenge. Not only because of the size but because of the number of figurants that are involved with the float. "We like to have some 120 to 150 figurants," Kevin says. "Almost the whole hamlet must be figuring," he laughs. That was the intention of the design. "We really designed this float for the hamlet, the float should bring the hamlet together."
'La Revolution' may become big. "It is not going to be 'Les Miserables', not a musical, but then again this is a source of inspiration. The float must really be rousing," Kjeld says. With the float no 'real' music is used, it is sounds that matter. Think of the beating of sticks for example, voices and people shouting  and the shrill sounds of a trumpet somewhere. For Kjeld and Kevin the challenge of the build of this float is obvious. "We have to do with a lot of seperate elements: movement, figurants, a lot of alternative materials and of course the float itself. Everything must fit in together in the end."
—
For Kevin Frijters (33) and Kjeld van Kuijck (34) this is the sixth time they submit a design for the hamlet of  Achtmaal. In daily life Kevin works at the tree nursery. Kjeld works at the technical service of a chemical plant.
Original Dutch text: Tess Mutsters
Translation: Emile Wassenaar
Photo: Tess Mutsters
---

Hamlet Achtmaal
www.buurtschap-achtmaal.nl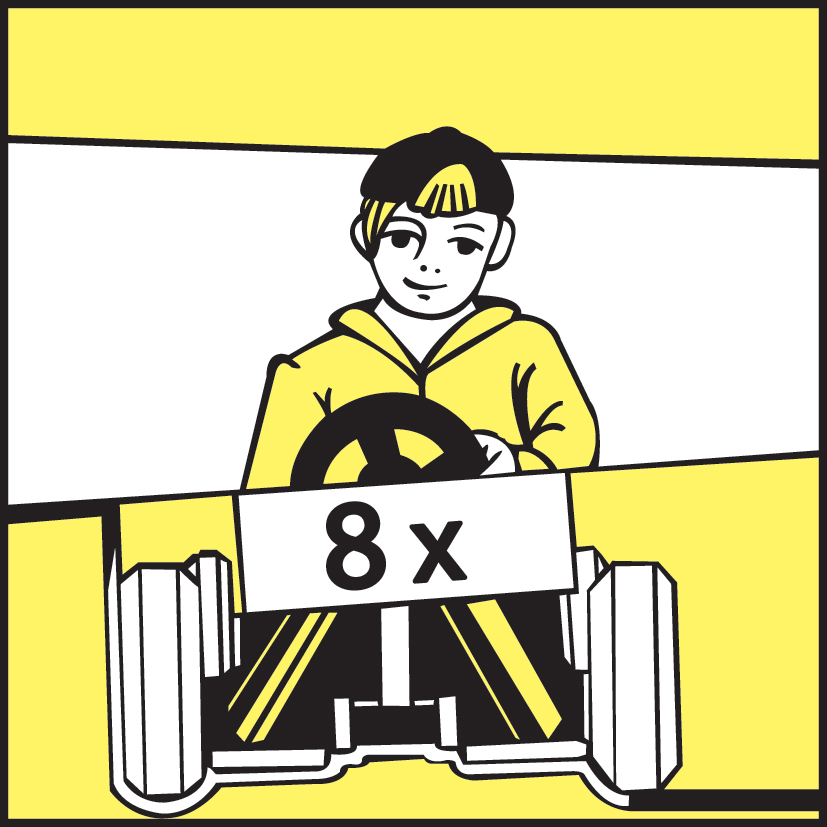 ---


This article is brought to you by Corsief. An independent magazine about corsos in general and the Zundert flower parade in particular. The magazine is produced entirely by volunteers, who are all more or less active in the Zundert flower parade world. Corsief is entirely full-colour and appears four times a year.