A leap into the deep
After 2019, designers Bas and Wesley thought it was enough for a while, but yes: then you get an idea that you are both very enthusiastic about. And you submit that for 2020, which did not go through. At that time, the hamlet was hesitant, but this year 't Kapelleke opted for 'Flow' wholeheartedly and jumped into the deep end together with the designers.
What are we going to see? A school of fish. That doesn't seem so special. But if this school is surrounded by 72 LED screens, on which we can also see the same school, then it will be special. The yellowfin tuna will swim through a sea of ​​LED screens. One fish has already been completely finished with flowers and photographed from all sides and will be edited and incorporated into the film later. Bas and Wesley found a company that makes the film for them and that will install all the screens on the car. They use corso Saturday for that, which means that Friday will be the tap night of 't Kapelleke. On Saturday morning, the float has to be completely ready for the technology.
In addition, the fish on the float will all move separately, each with a windshield wiper motor. A major undertaking, certainly for the hamlet, which has never worked in such a technical way. Two generators will carry them along. Everything that does not belong to the fishes or the screens is regarded by the designers as 'behind the scenes'. Only very dark dahlias will be seen there. Because they don't hide the technology either.
Here and there they will use alternative materials, especially to enhance the brilliance of the fish. And a bit of cool National Geographic music should complete the wagon.
Bas van Overveld (36) works as a landscape architect. This is his tenth design. For Wesley van Genk (30) it is his seventh design. In daily life he is a manager at a print & sign company.
Original Dutch text: Ton Biemans
Photo: José van Trijp
---

Hamlet Kapelleke
www.buurtschap-kapelleke.nl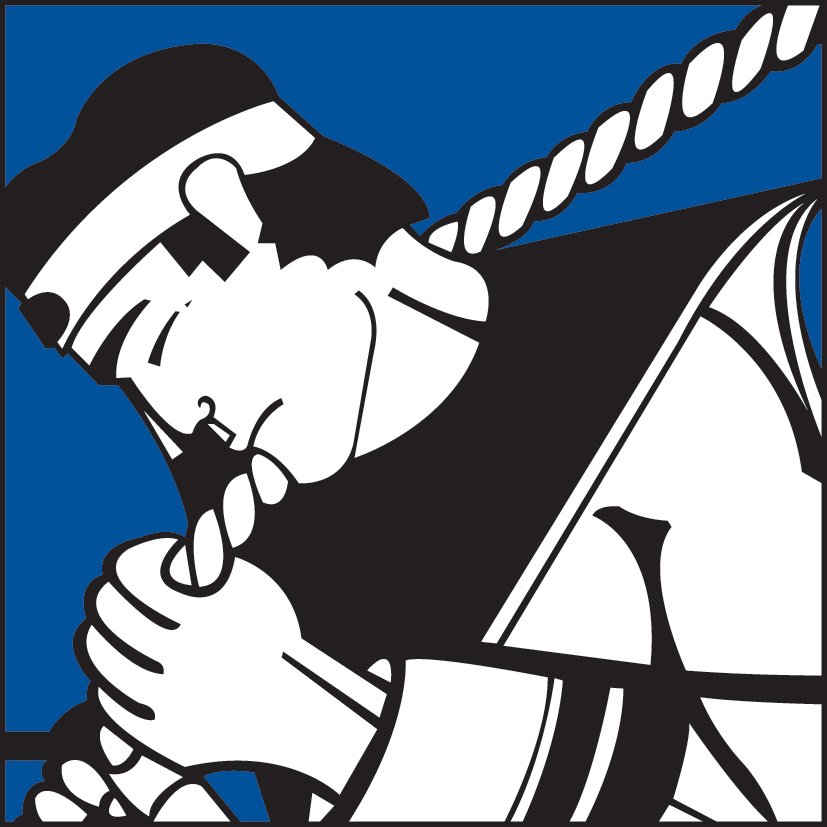 ---


This article is brought to you by Corsief. An independent magazine about corsos in general and the Zundert flower parade in particular. The magazine is produced entirely by volunteers, who are all more or less active in the Zundert flower parade world. Corsief is entirely full-colour and appears four times a year.