A contraction of the word psychosis and zoo
Hamlet 't Stuk can get to work. Literally, because the parade float consists of an enormous container of water with two beasts in it. The design collective, consisting of: Johan Raats, Jack Schetters, Joël Sprenkels, Sjoerd van der Linden and Hans Arnouts, quickly figured it out after an evening of brainstorming. "That's our way of working, each of us comes up with ideas," says Hans. All five of them were wildly enthusiastic about one of them. Not averse to experimentation, 't Stuk opted for an out-of-the-box idea: a parade float with a double-walled container with more than a ton of water in it. "In it you see two hippos," explain the designers.
"As research has shown, zoo animals often exhibit neurotic behaviors arising from the fact that they do not have a natural habitat. This behavior is also called Zoo-chosis, a contraction of the word psychosis and zoo. This is what we will portray in the game on the float. Furthermore, all kinds of spectacles are used, including a huge water basin."
Preparations have already started. "We are working on a test model for the walls of the tank. The tent will be set up in the coming weeks," say the designers. "Furthermore, a lot has already happened behind the scenes in terms of practicalities." And the expectation? "It's really an experiment again, so all or nothing. We hope for all, of course!"
Johan Raats (51) is a baker and owner of Bakkerij Raats in Zundert. It is his 30th design for hamlet 't Stuk. For Jack Schetters (59) it is his 21st design. Jack is a public works supervisor by day. Joël Sprenkels (47), solutions architect, is taking part in the designers collective for the 19th time. Hans Arnouts (28), designs for the 7th time. He is an art teacher. Sjoerd van der Linden (28) made his debut as a designer last year. Sjoerd is a chemical analyst. All designers design exclusively for hamlet 't Stuk.
Original Dutch text: Eric Elich
Photo: José van Trijp
---

Hamlet 't Stuk
www.tstuk.nl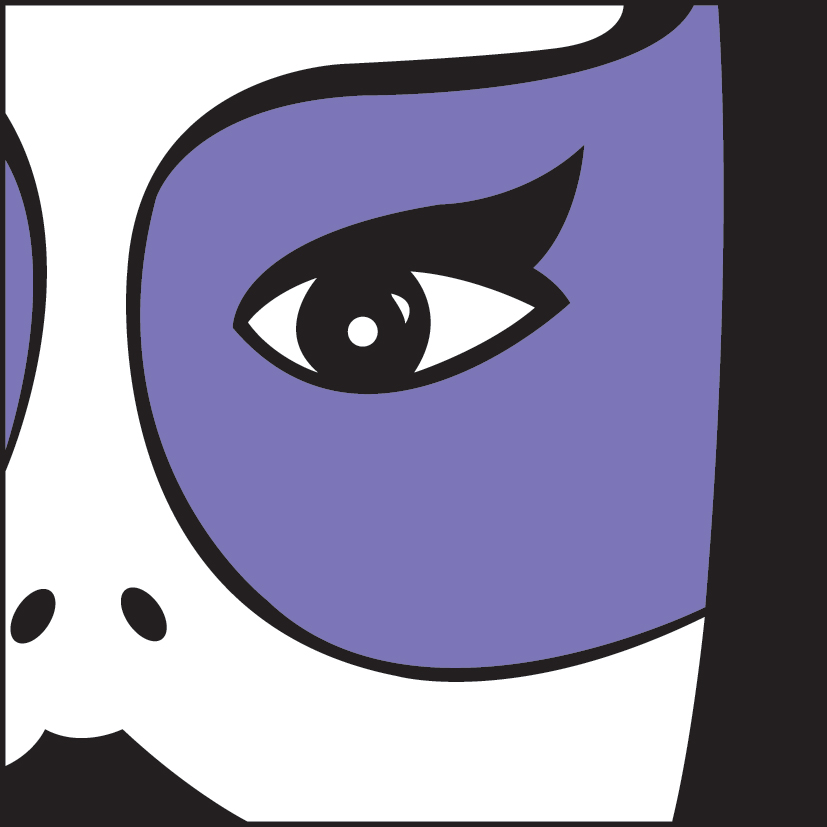 ---


This article is brought to you by Corsief. An independent magazine about corsos in general and the Zundert flower parade in particular. The magazine is produced entirely by volunteers, who are all more or less active in the Zundert flower parade world. Corsief is entirely full-colour and appears four times a year.