Builders of Stuivezand compete with each other
With a twinkle in his eye, 82-year-old Harry talks about his new design for the Stuivezand hamlet: "A snail's shell has a beautiful shape. If you enlarge it for a parade float, the enlargement gives it a monumental appearance. I discovered that there are also snail races. And it is precisely that race that is suitable in a parade. It gives you interaction with the audience."
The 'Snail Race' consists of three floats on which one snail is depicted. The snails are each given a number and are decorated with flowers in warm earth tones. The feelers (the eyes of a snail) look for the right direction through the street to initiate a possible overtaking manoeuvre. Because, the people of the Stuivezand hamlet are competing with each other. A reporter gives live coverage of the race and tells the public about the progress of the race on the spot. The reporter is comparable to a reporter from the Tour de France.
There are already several snail races in the Netherlands and there is even a championship in England. Harry is confident that the builders of Stuivezand will compete with each other and that an exciting race will take place through the streets on parade Sunday.
About the designer: For Harry van den Broek (82), this design is his 86th design in the Zundert parade. It is his first design for the Stuivezand hamlet, making it the fourteenth hamlet for which he provides a design. Harry is still active in painting, designing and writing.
Original Dutch text: Jeroen Vriends
Photo: Jeanne van Oosterhout
---

Hamlet Stuivezand
www.buurtschapstuivezand.nl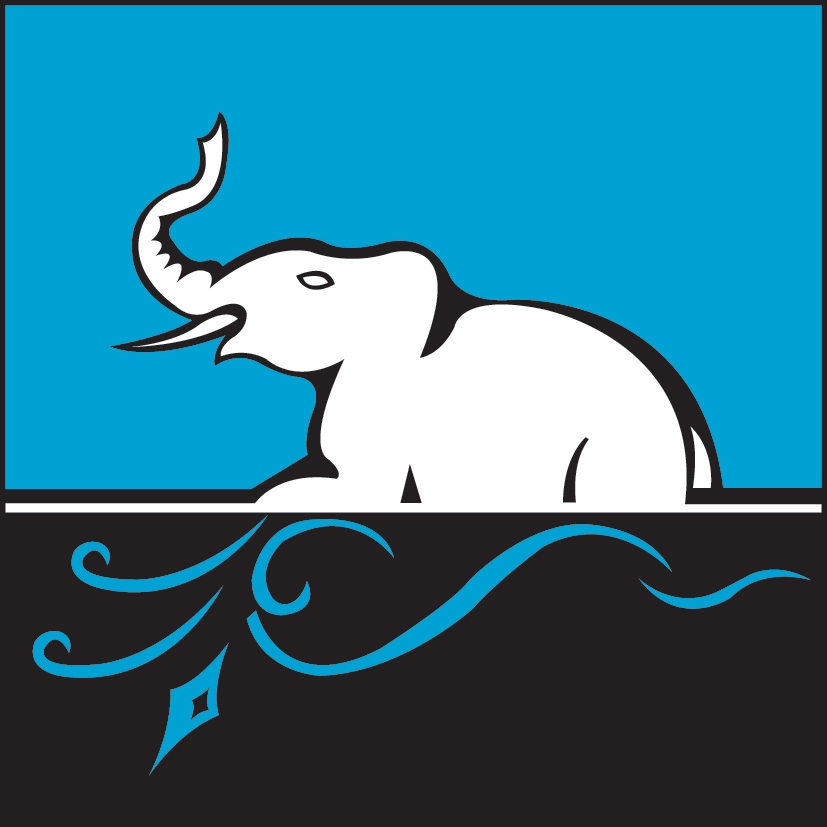 ---


This article is brought to you by Corsief. An independent magazine about corsos in general and the Zundert flower parade in particular. The magazine is produced entirely by volunteers, who are all more or less active in the Zundert flower parade world. Corsief is entirely full-colour and appears four times a year.