An awkward design
The feeling that you do not totally fit in somewhere. That is the starting point for designers Johan van Trijp and Gianni Ritchie. "Everyone has experienced arriving somewhere and experiencing a certain discomfort. You feel too big. Awkward. Clumsy," says Johan. This feeling of discomfort resulted in the design 'Sorry!', a figure that will maneuver excusingly through the streets of Zundert.
Both Johan and Gianni have design experience, but neither of them has designed for the Markt hamlet before. They deliberately submitted 'Sorry!' to Markt, because the duo liked a challenge in a new hamlet and thought the design suited the hamlet. They guessed correctly. "It is up to the hamlet to determine what is possible and what they want to delve into this year," explains Johan. "We are currently experimenting with some things and building on some vague ideas." For that reason, the gentlemen are not yet able to make concrete statements about possible movement, alternatives and other special effects. What is certain are the dimensions and the fact that no figuration will be involved. 'Sorry!' is 18 to 19 meters long, 4.5 meters wide and 9 meters high.
When Gianni designed with Jeroen Vriends at Laer-Akkermolen in 2018, Johan played a supporting role. It clicked well between the two. In the years that followed, the corona measures ensured that the gentlemen met regularly to spar about designs. With success, because 'Sorry!' was born.
Johan van Trijp (63) works as a youth worker. Johan previously designed floats for Tiggelaar, de Berk and Helpt Elkander. In addition to designing for the Markt hamlet, he also builds for the Tiggelaar hamlet. Gianni Ritchie (27) works as a graphic designer. He previously designed for hamlet 't Kapelleke and hamlet Laer-Akkermolen. Both gentlemen live in Zundert.
Original Dutch text: Karin Boschker
Photo: Tess Mutsters
---

Hamlet Markt
www.buurtschapmarkt.nl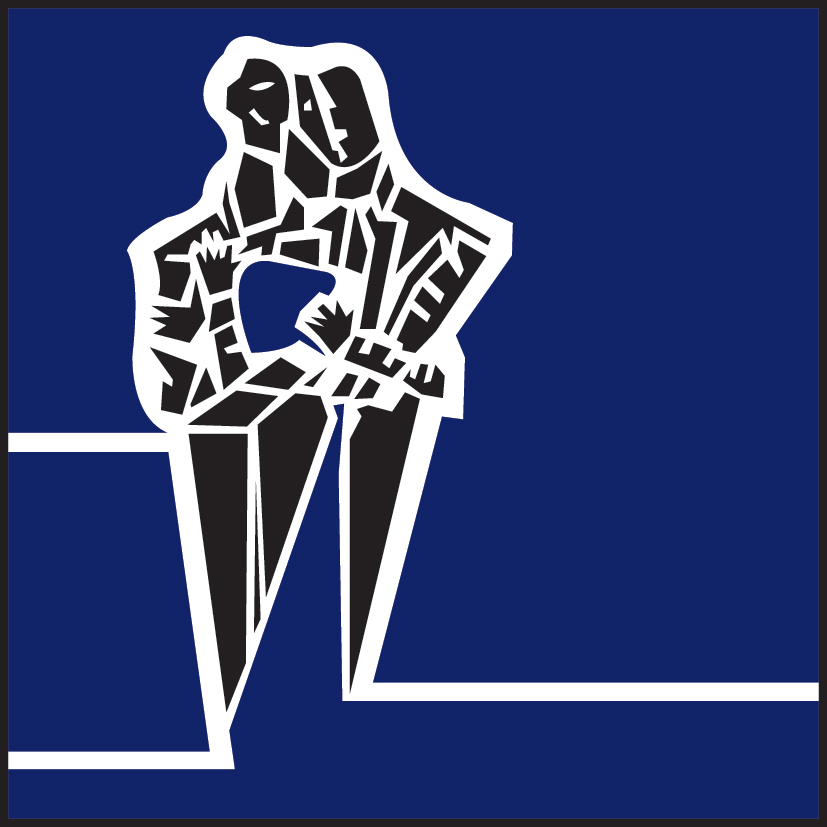 ---


This article is brought to you by Corsief. An independent magazine about corsos in general and the Zundert flower parade in particular. The magazine is produced entirely by volunteers, who are all more or less active in the Zundert flower parade world. Corsief is entirely full-colour and appears four times a year.