A growth model that won't kill the world
After several years of silence, Ad Hereijgers is back at the helm of Helpt Elkander this year. The design he came up with this year, has been there for a number of years. "When we had children, I started to see the world differently. When we walked through the woods here in Nijmegen, I could see him looking up. I thought that was a nice perspective", says Ad about his son who looked at the trees above him from such a low vantage point. "Even now I enjoy how the trees are sprouting leaves, I've always had a fascination for nature."
The design shows a lot of trees lying on their sides, as if you were seeing them through the eyes of a small child. "It may well be a puzzle," says Ad. After all, a growth model can be many things; fungus, neurons, a city. "But it will be trees. This is a growth model that will not destroy the world." The colours of the float will be purple and pink. "We sometimes call that club colours. Here in Nijmegen we have a light festival in the forest, during which trees are lit up by purple and pink, this makes you think". That the trees are trees will also become clear from the trunk. The cross section is made of real wood and will be a real cross section of a tree. When the float drives through Zundert, there should be a kind of peace. "It's like walking through nature," says Ad. It's exciting. "It's a real experiment. The float should be transparent, but not too much. I don't know how it will turn out, it's really a gamble."
Ad Hereijgers (49) grew up in Zundert, but lives in Nijmegen and teaches Greek and Latin at Dominicus College. It is quite a drive from Nijmegen, but he always makes sure that he is in the tent two or three times a week during the construction period and he finds that drive to Zundert 'great to make'.
Original Dutch text: Tess Mutsters
Photo: Eefje Poppe
---

Hamlet Helpt-Elkander
www.helptelkander.nl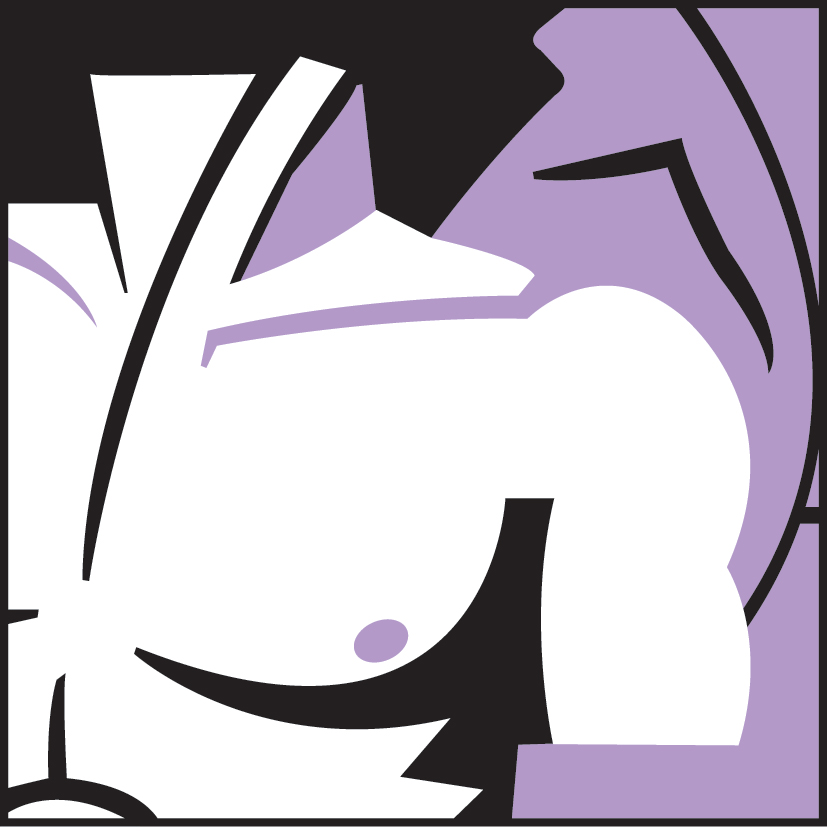 ---


This article is brought to you by Corsief. An independent magazine about corsos in general and the Zundert flower parade in particular. The magazine is produced entirely by volunteers, who are all more or less active in the Zundert flower parade world. Corsief is entirely full-colour and appears four times a year.