The fascination of making a petrified Corso wagon
Halmet De Lent will build 'Night Watchmen'. "It is a design that was chosen in 2020," says designer Jeroen Michielsen. He designed this Corso wagon together with Ivo Dockx, Oscar Dockx and Thierry Sprenkels. "What we see is part of a Gothic church with decorations, like some ornaments and three gargoyles. Monsters who, according to old stories, protect the church at night from evil spirits and demons. During the day, the gargoyles are petrified by the sunlight. The most beautiful part of the church, the stained glass windows, can be seen on both sides."
"We have changed and improved the design compared to a few years ago. The building has been improved and the upper part of the church building is now largely open. The stained glass windows have also been adapted and the gargoyles are less cartoonish." The basis for the idea lay in the fascination of making a petrified Corso wagon. "We try to do this by coloring the flowers with different shades of concrete mortar or other gray powders. In addition to the colour, the texture of the flower also changes."
De Lent started construction in mid-December 2021. "The construction and the shape of the stained glass window is ready. We are also working on the movement of the gargoyle's head. The tent will be set up at the beginning of May, after which the wagon can be fully built. "It will take some getting used to at our new location, but it will be fine," Jeroen assures.
And the expectation?
"Night Watchmen" is a challenging but fun wagon. There is enough work for the entire hamlet. Moreover, it is a nice wagon for the youth to learn how to design." In addition to welding and pasting, De Lent will also work with alternative materials, such as plexiglas and various adhesive films.
The brothers Ivo Dockx (35, mechanical engineer) and Oscar Dockx (30, carpenter) previously designed the floats 'Haute Cuisine ***' and 'Connected' at Laer-Akkermolen together. Jeroen Michielsen (26, panel builder in electrical engineering) and Thierry Sprenkels (26, designer & installer) joined the brothers. Thierry had already earned his spurs as a designer and builder at the Carnival in Prinsenbeek (Boemeldonck). The 'Night Watchmen' design was chosen for the 2020 parade, but the implementation was postponed. In 2021, the 'Shaman' design, also by their hand, was built by hamlet De Lent.
Original Dutch text: Eric Elich
Photo: Sanne Koevoets
---

Hamlet De Lent
www.buurtschapdelent.nl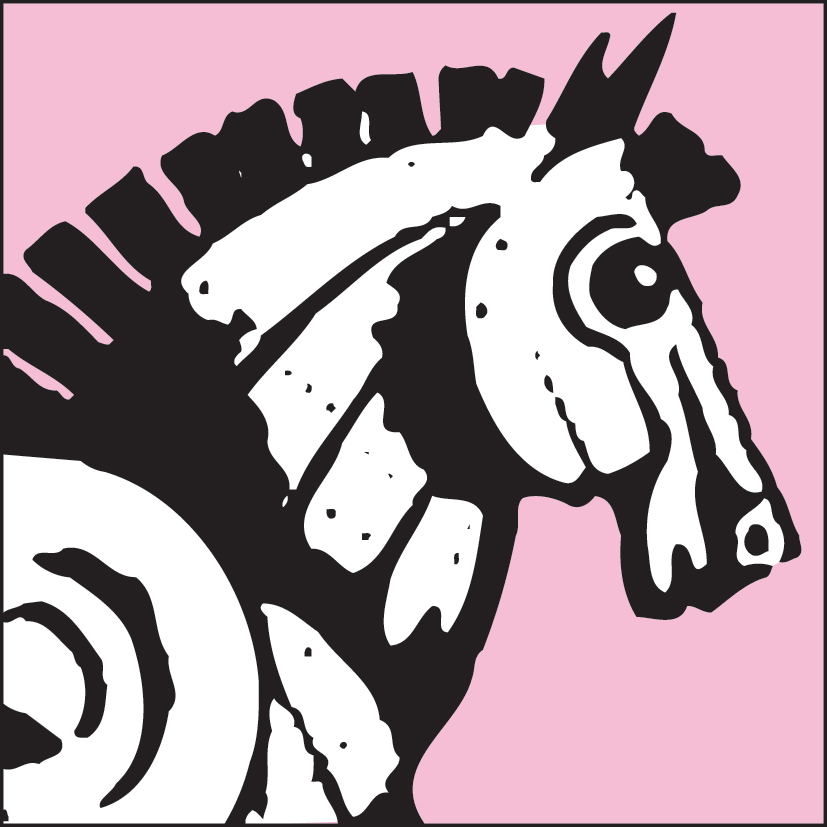 ---


This article is brought to you by Corsief. An independent magazine about corsos in general and the Zundert flower parade in particular. The magazine is produced entirely by volunteers, who are all more or less active in the Zundert flower parade world. Corsief is entirely full-colour and appears four times a year.